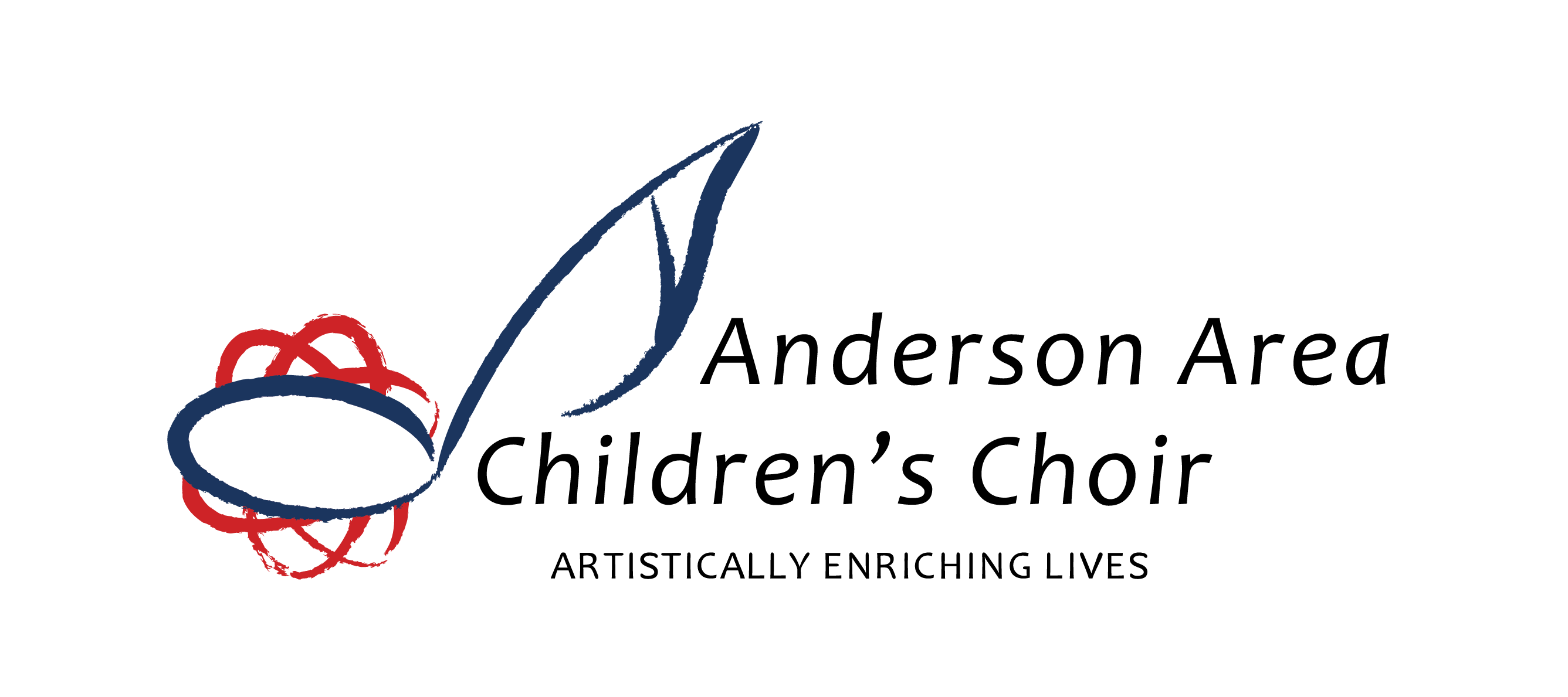 The Anderson Area Children's Choir (AACC) and Anderson Area Youth Chorale (AAYC) are a division of the Indianapolis Children's Choir. AACC was founded in 1992. The AACC is dedicated to the art of excellent choral singing for singers who reside within Madison County and surrounding counties.
We hope you consider being a part of a wonderful music-making experience!
We have a choir program for every grade and experience level! AACC has programs for singers in kindergarten to grade 12. See below to learn more about our different choirs and schedule your audition (or register for our Preparatory Choir)!
Preparatory Program (Grades K-2)
Click here for more info on the AACC Preparatory Program!
Concert Choir (Elementary & Middle School – Ability-based)
Click here for more info on the AACC Concert Choir!
Youth Chorale (Middle & High School – Ability-based)
The AACC and AAYC rehearse at:
Anderson First United Methodist
1215 Jackson St.
Anderson, IN 46016
View Map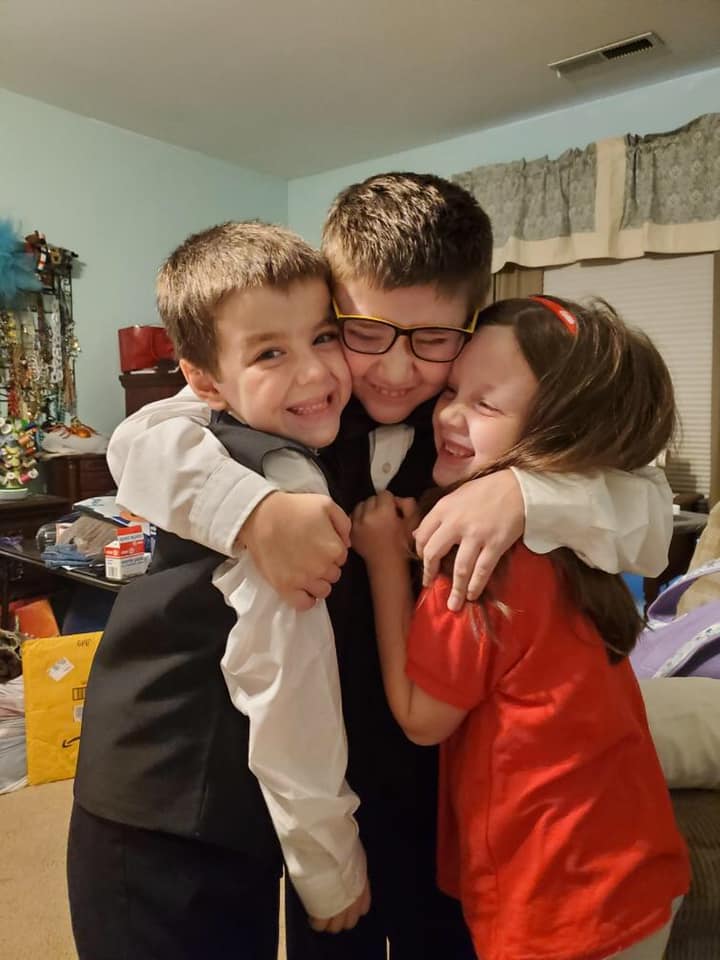 Meet our AACC Staff:
Joshua Pedde, Artistic Director
Amy Hughley, Director, Youth Chorale
Lauren Southard, Director, Preparatory Choir and Concert Choir
Lisa Wihebrink,  AACC Administrator
Vonda Bowen and Rachael Lashbrook, Accompanists
Susan Finger, AACC Conductor Emeritus
The Anderson Area Children's Choir gratefully acknowledges support from our community partners:
AACC is extremely grateful to the Madison County Community Foundation and to the Board of Trustees and Staff of First United Methodist Church for providing excellent rehearsal and performance sites. With their enthusiastic support, this choir has been given one of the best facilities possible to prepare and present this season's concerts and festivals.