Come out for an evening of family fun at Hickory Hall Polo Club. Relax and unwind while you watch Indiana's finest ponies and players compete, and then stomp the divots between chukkers!
Pack your picnic baskets, grab your drinks, and join the ICC for a Polo Party at Sunset benefiting the ICC's In the City for A Global Community capital campaign! Besides enjoying a fantastic polo match, the event will also feature singers from the ICC performing our national anthem, an airplane candy drop (weather permitting), stick pony races for all ages, a Kids Zone, and much more.
Purchase your General Admission Ticket & Parking Pass Now! Avoid lines upon entry and purchase a $40 general admission ticket and parking pass for your family or bring cash/credit card with you to the event.
We highly recommend getting tickets in advance because these Polo Matches sell out!
Guests are encouraged to bring food, drinks, chairs, and tailgate items while you enjoy an evening of polo with a terrific Indiana sunset. Drive in by the carload for general admission (bring your own lawn chairs or blankets) or purchase any of our sponsorships for a reserved tailgate tent and VIP parking, along with other perks!
* No grills or drones allowed per Hickory Hall Polo Club rules.
Please carry out all trash to help us to be good stewards to our friends at the Hickory Hall Polo Club.
Photos courtesy of Hickory Hall Polo Club
Hickory Hall Polo Club 
7551 E 100 N., Whitestown, IN 
Event Information:
Hickory Hall Polo Club (map)
The match benefits the ICC and our partners Indiana Hands and Voices!
Long entrance lines are expected.  Please plan to arrive early at 4:30pm to avoid long wait times.
Gates open @ 5:00pm
Match starts @ 6:00pm
Admission: $40 per car
Airplane flyover @ halftime with candy drop (weather permitting)
You are welcome to bring your own pop-up tents, chairs, picnics, and refreshments. Grills, however, are not allowed. Leashed pets are welcome as long as you clean up after them; please keep in mind this event has a lot of attendees as well as horses.
Purchase Your Tickets to the
ICC Polo Party at Sunset!

General Admission Tickets are $40 and include a parking pass and admission for all of the people in your carload for the Polo Party as well as a place to tailgate from your own car!
We recommend bringing your own chairs, blankets, snacks, and beverages as there are not concessions at the event.
Please plan to arrive by 4:30 pm as the event sells out and is open to the public not just our ICC family!
Purchase A Ticket Upgrade
and Join Us for a Barn Tour!

Upgrade your general admission ticket by purchasing a VIP Barn Tour Ticket and get a behind the scenes look at a working horse farm and see where all of the horses and riders prepare for the Polo match. Each VIP Barn Ticket holder will also receive a special treat as part of the tour.
Please plan to meet at the barn by 5:15 pm for the tour. The tour will start at 5:15 pm and anyone not at the barn will not be able to participate as the riders and horses must be ready for the match at 6:00 pm.
This will be a fun experience if you've never been in a working barn.
Support the ICC Polo Party at Sunset
by becoming a Sponsor!
The ICC has several sponsorship opportunities available for this fun, family-friendly event! Your company can host your clients, employees, and guests for a night of fun and polo while supporting the ICC.
Our sponsorship opportunities include:
Chukker Presenting Sponsor – $5,000 (1 available)
Mallet Sponsor – $2,500 (2 available)
Divot Sponsor – $1,000 (9 available)
Kid Zone Sponsor – $1,000 (1 available)
Stick Pony Race Sponsor – $1,000 (1 available)
To learn about the various sponsor benefits for each sponsorship, please click here to learn more. If you have questions or would like to discuss your sponsorship, please contact Misty Wick Johnston via email or call 317.431.3973.
Thank You To Our Sponsors:

Venue Sponsor – Hickory Hall Polo Club!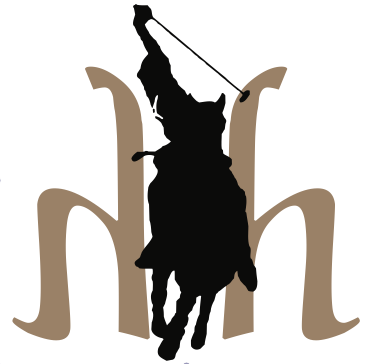 Partner Organization – Indiana Hands & Voices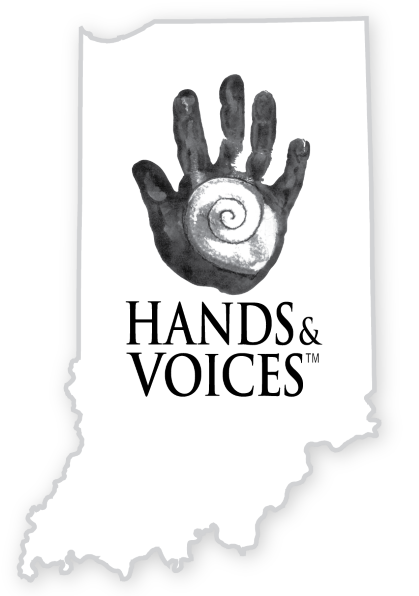 Mallet Sponsor – 2 Available!

Divot Sponsor – 9 Available!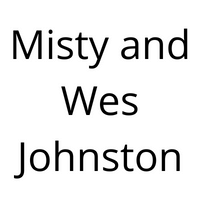 Kid Zone Sponsor – 1 Available!

Stick Pony Race Sponsor – 1 Available!