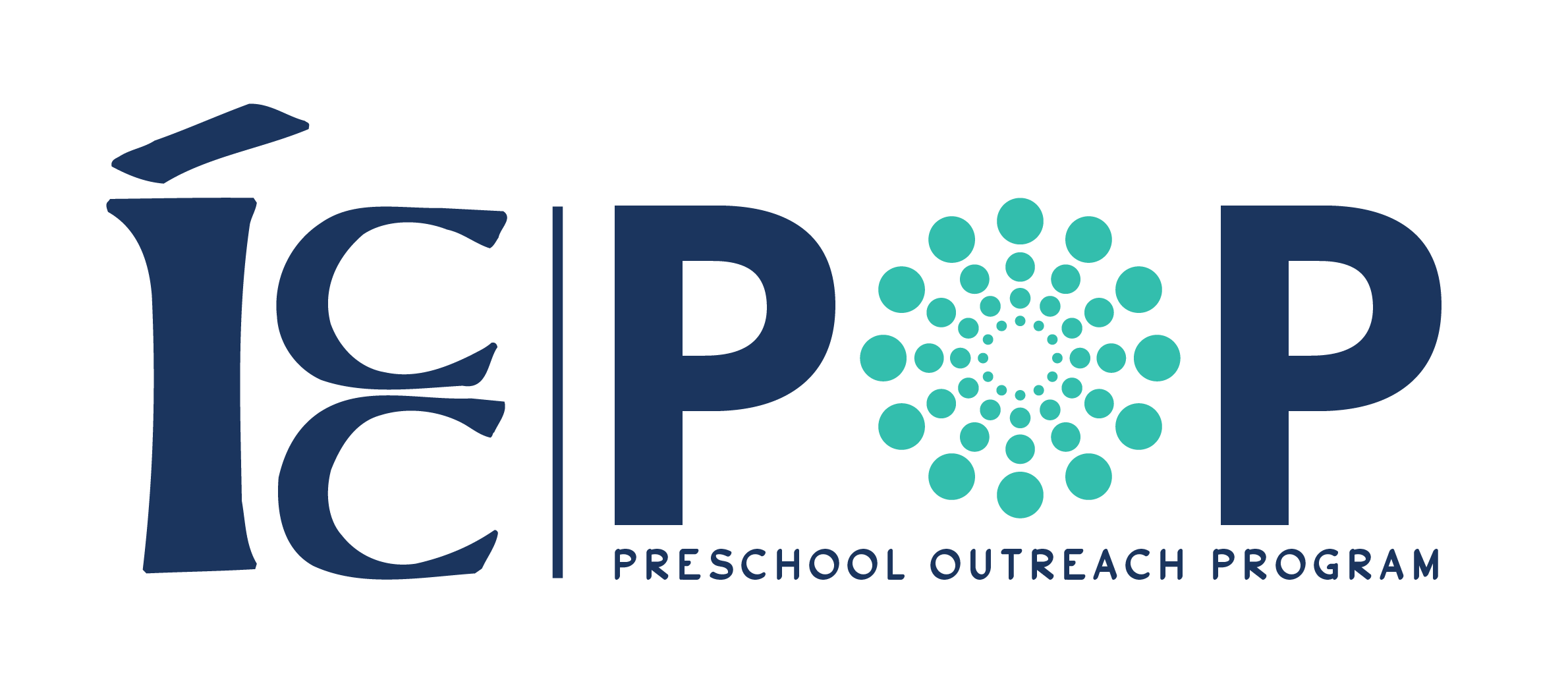 A Day of Discovery, A Lifetime of Music!
Preschool Outreach Program (POP!) is a specially crafted one-day event designed to bring the joy of music to preschoolers ages 3 to 5 years old while participating with their caregiver. Packed with interactive activities and captivating songs, this delightful program introduces young minds to the wonders of music in a fun and engaging way.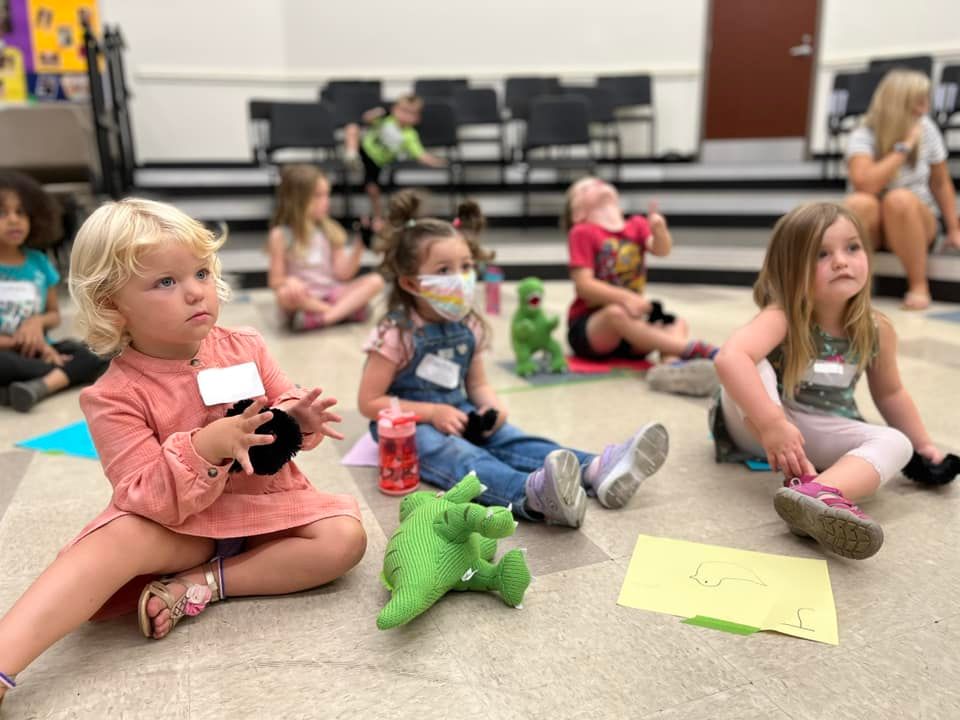 Program Highlights
This short program introduces musical concepts to little learners through games, songs, instruments, and more – the ideal way to try out the ICC's early childhood programming. These engaging activities are especially designed to spark creativity, encourage socialization, and build skills as children prepare to attend school. Best of all, caregivers will be provided with links and information to help them continue the fun and learning at home!
We encourage you to attend with your child and learn more about what the ICC offers for your young singer!
Why Choose POP!
😄 Engaging Experience: In just one day, children will be immersed in a variety of musical activities that inspire a love for music and creative expression.
🎶 Professional Instruction: Our skilled instructors specialize in early childhood music education, ensuring a high-quality and engaging program for all participants.
🤗 Community Connection: The program fosters a sense of community and togetherness as children explore music with their peers, teachers, and caregivers.
🎵 Introduction to ICC: POP! serves as a delightful introduction to the ICC, providing a glimpse into our nurturing and enriching musical environment.
POP! Event Information
Boone County – Zionsville Presbyterian Church
4775 W. 116th St., Zionsville, IN 46077
Date: Wednesday, January 24, 2024
Time: 5:00 – 6:30 pm
Indianapolis – ICC Performing Arts Center
9111 Allisonville Road, Indianapolis, IN 46250
Date: Saturday, September 16, 2023
Time: 10:00 – 11:30 am
Brownsburg 
Location – TBD
Date: Monday, November 20, 2023
Time: 5:00 – 6:30 pm
Date: Monday, April 22, 2024
Time: 5:00 – 6:30 pm
Join the Musical Adventure Today!
Don't miss this unique opportunity to bring the magic of music to your preschooler. Join the ICC and experience a day filled with musical wonder through POP!