The Columbus Indiana Children's Choir is a cooperative effort between the Columbus Indiana Philharmonic and the Indianapolis Children's Choir.
Melissa Garcia, CICC Director, and Deborah Eikenbary, Columbus Indiana Children's Choir Administrator.
See all the CICC's programs below:
Choir (Grades 3-8)
The Columbus Indiana Children's Choir (CICC) is an auditioned group of children from grades 3 through 8 in Bartholomew County and surrounding counties.
The program has two choirs, the Concert Choir for more advanced singers and the Descant Choir for beginning members. Each choir rehearses once a week and performs locally three or four times each semester. Advanced singers are offered tour opportunities – past tours have included: Carnegie Hall (New York City), Washington DC, Western National Parks Tour, Ireland, Canada, and central Europe.
Scheduling your audition is as easy as completing the form here and hitting the submit button or by calling us at 317-940-9640.  Someone from our office will be in contact with open times available for an audition.
Preparatory Program (Grades 1-3)
Click here for more info on the CICC Preparatory Program!
Music At Play (MAP) – early childhood program (Ages 3-5)
Click here for more info on the CICC's Early Childhood classes!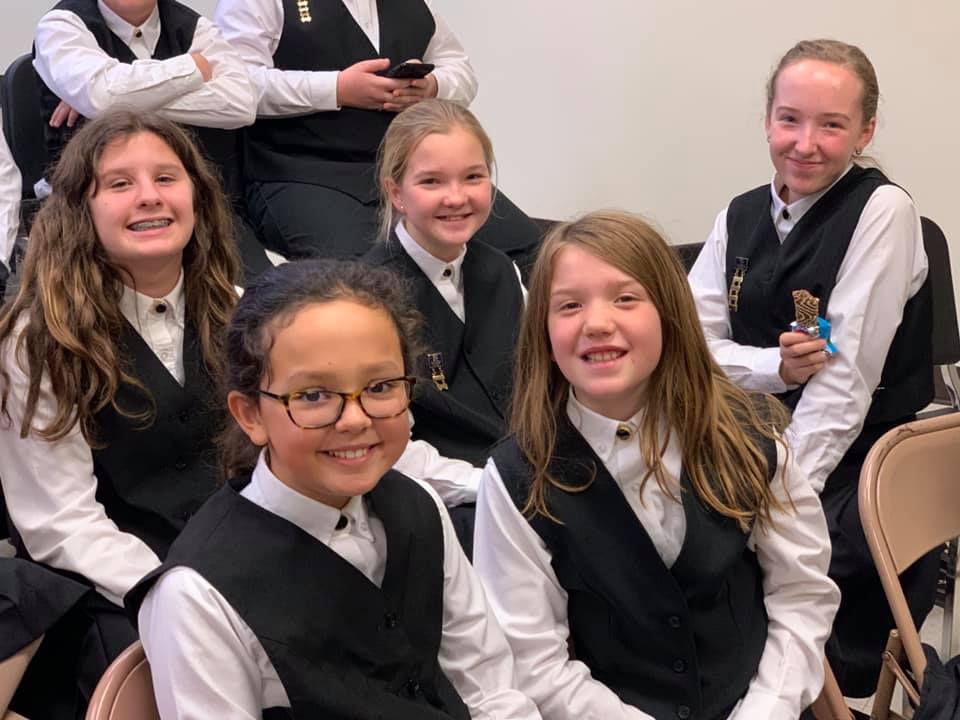 2023 - 2024 CICC Season Performances
Hoosier Hills Choral Festival will be held on October 28, 2023.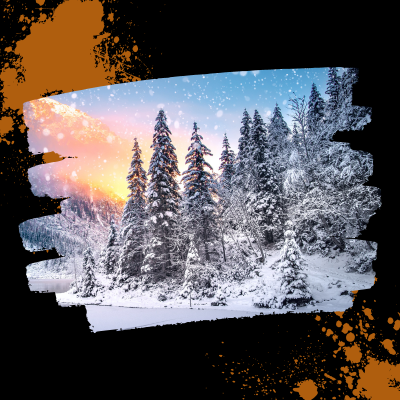 Holiday Pops concert with the Columbus Indiana Philharmonic will take place on December 9, 2023.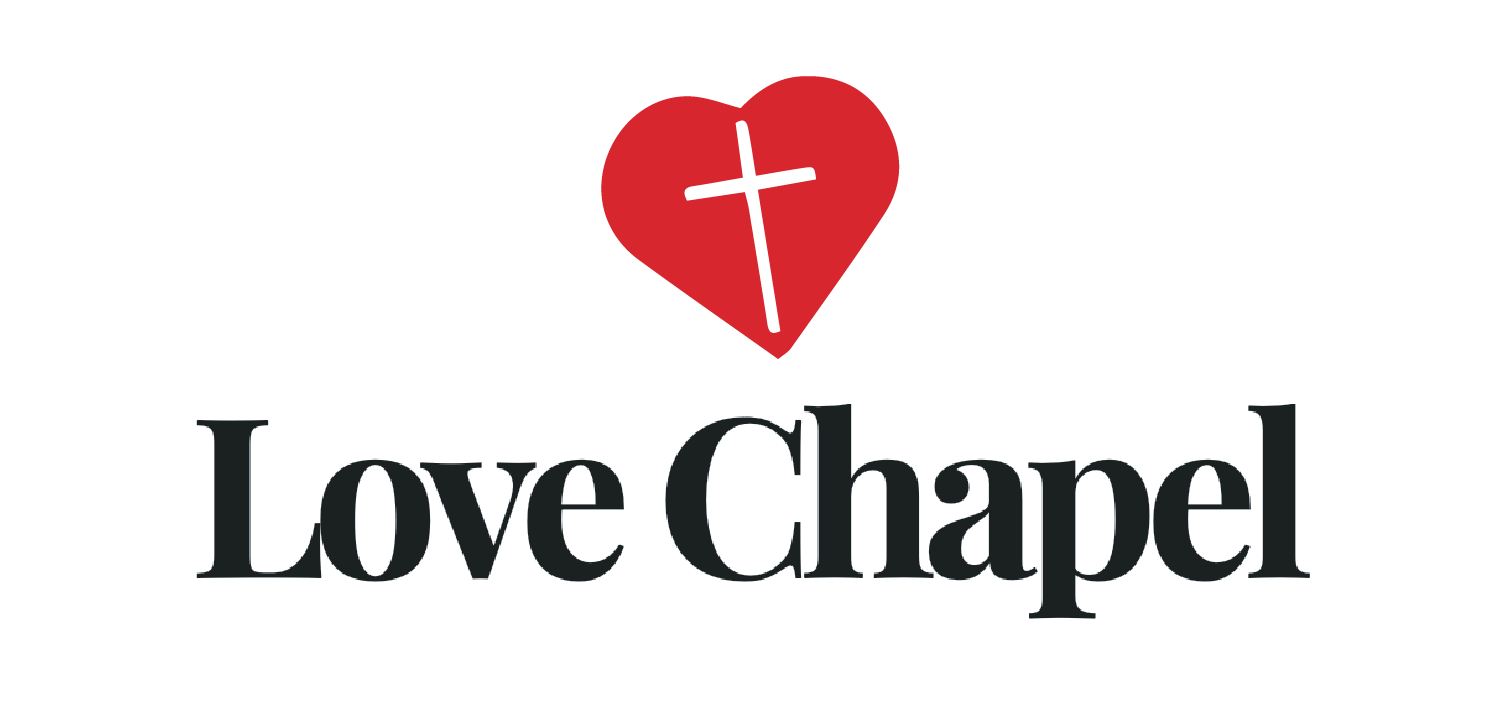 CICC's Love Chapel Performance is on March 4, 2024.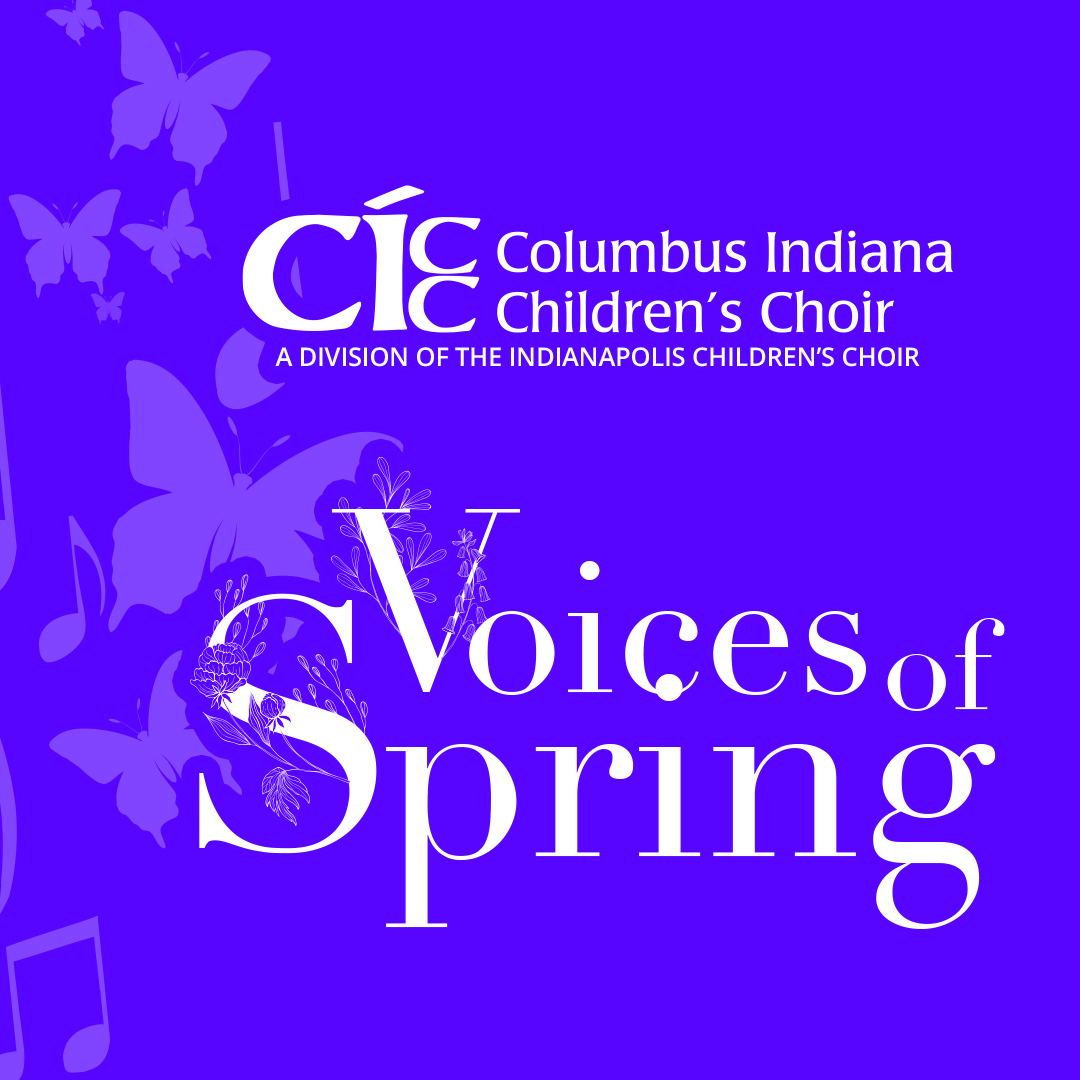 Join the CICC as we celebrate the arrival of spring with the annual Voices of Spring concert featuring CICC choirs on April 27, 2024.