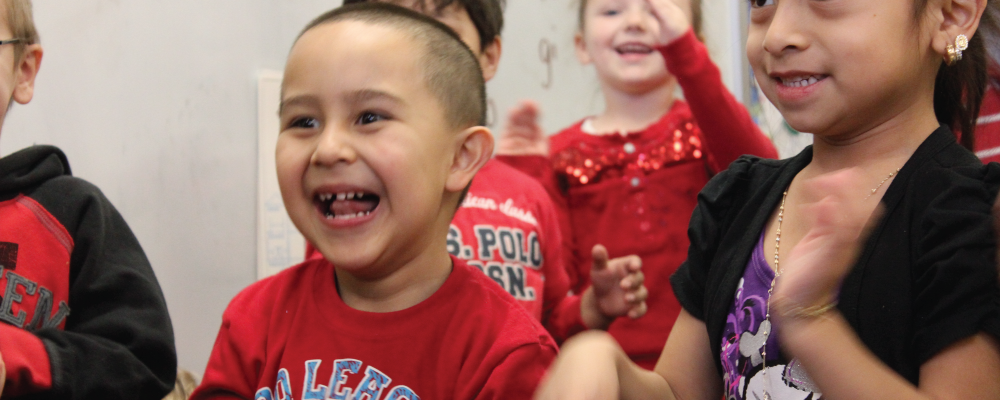 Columbus Music At Play (MAP) Program
CICC Early Childhood Music Classes:
Ages 3-5:  Parents and caregivers are encouraged to attend class with your child.
Come sing, dance, move, and play musical instruments and games that will enhance your love of singing and your child's musical independence. Classes will focus on stimulating activities to build gross and fine motor skills through beat, rhythm, and song. Musical games and activities will build an understanding of basic musical concepts, general vocabulary, and friendships in a fun and inviting atmosphere.
Fall Session: 
September 11 – October 16, 2023
MONDAYS, 5:00 – 5:45 pm
Instructor: Kaila Lifferth
Helen Haddad Hall
315 Franklin St.
Columbus, IN
Tuition: $165 includes a $25 non-refundable registration fee
Winter Session:  

January 22 – February 26, 2023
MONDAYS, 5:00 – 5:45 pm
Instructor: Kaila Lifferth
Helen Haddad Hall
315 Franklin St.
Columbus, IN
Tuition: $165 includes a $25 non-refundable registration fee