Get a one-day glimpse into ICC's choir for kindergarteners while strengthening essential academic, social, and developmental concepts at each point in your child's kindergarten year as you reach important milestones! Kindergarteners will be immersed in the arts as a tool for strengthening their skills in key areas of their academic year including symbols, patterns, math, and more. Students will leave the day camp with a take-home portfolio to show off all of their art and learning!
Snacks will be provided, and singers should bring a sack lunch or dinner (depending on which camp your singer participates). These camps are limited to 10 students per camp, so sign up early to save your spot! Additional students will be placed on our waiting list.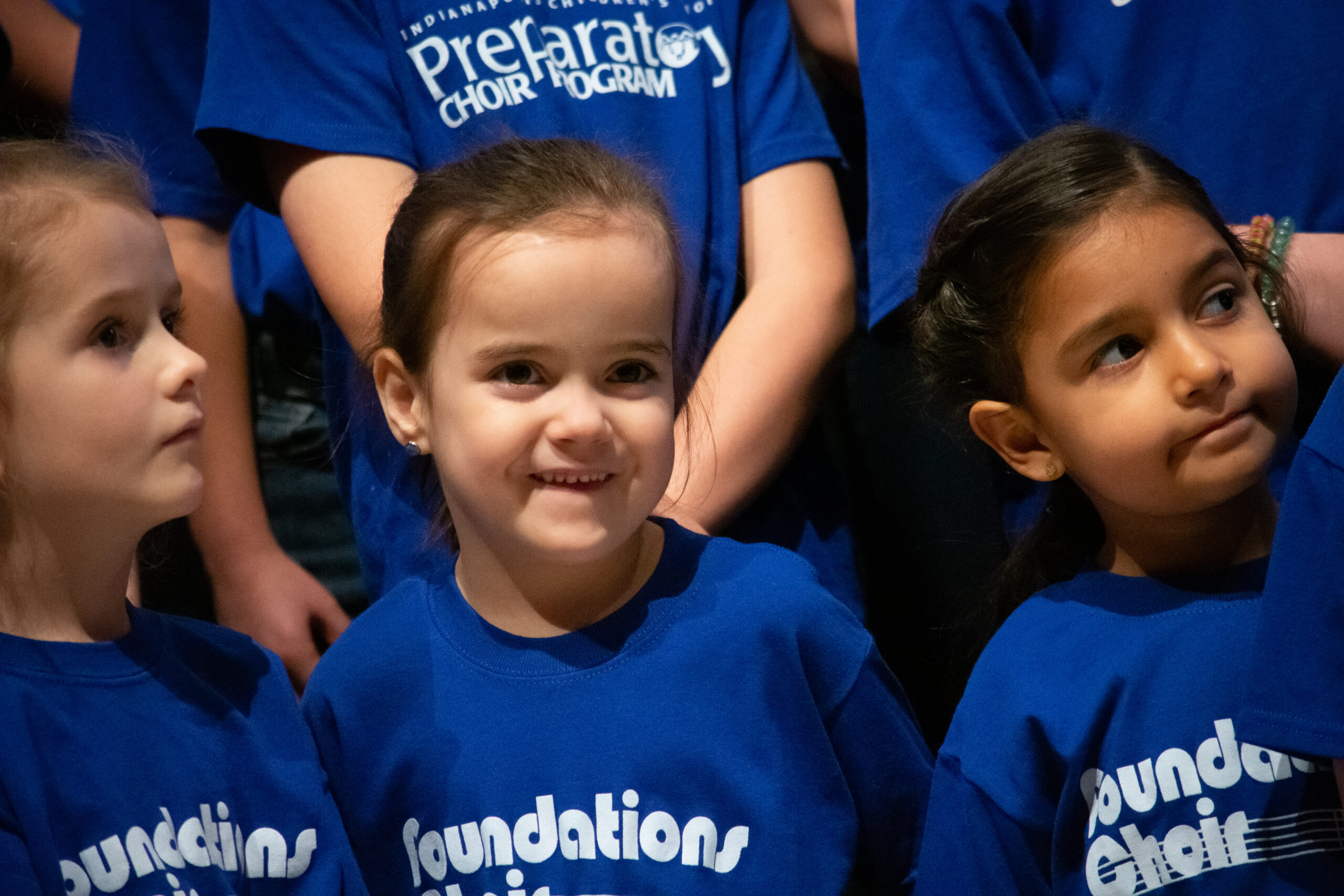 Boost Camp Dates for 2023 - 2024!
ICC's Performing Arts Center
9111 Allisonville Road, Indianapolis, IN 46250
Date: Saturday, November 4, 2023
Time: 9:00 am – 1:30 pm
Participants will need to bring a sack lunch
ICC's Performing Arts Center
9111 Allisonville Road, Indianapolis, IN 46250
Date: Saturday, January 27, 2024
Time: 9:00 am – 1:30 pm
Participants will need to bring a sack lunch
ICC's Performing Arts Center
9111 Allisonville Road, Indianapolis, IN 46250
Date: Saturday, March 23, 2024
Time: 9:00 am – 1:30 pm
Participants will need to bring a sack lunch