Your legacy echoes in the rehearsal halls and performance venues whenever singers gather to make extraordinary music.
How can you stay connected to the ICC?

Join the ICC Alumni Association and become connected with a national network of people with a shared interest in music and a shared experience with the ICC. Joining the Alumni Association is free and easy, just click the "join" button below.
When you become a member of our alumni network, you'll be able to keep in touch with fellow singers, meet fellow alumni, engage in professional networking, get notified of opportunities to sing and/or volunteer with the ICC, and be encouraged to serve and support the organization we all love.
ICC Alumni Association Board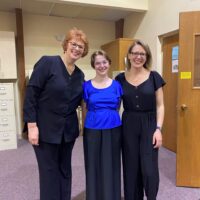 June 28, 2022
Lison Rose Delphine Luyckx ICC Alum, 2021-2022 Sixteen-year-old Lison Rose Delphine Luyckx had never been to…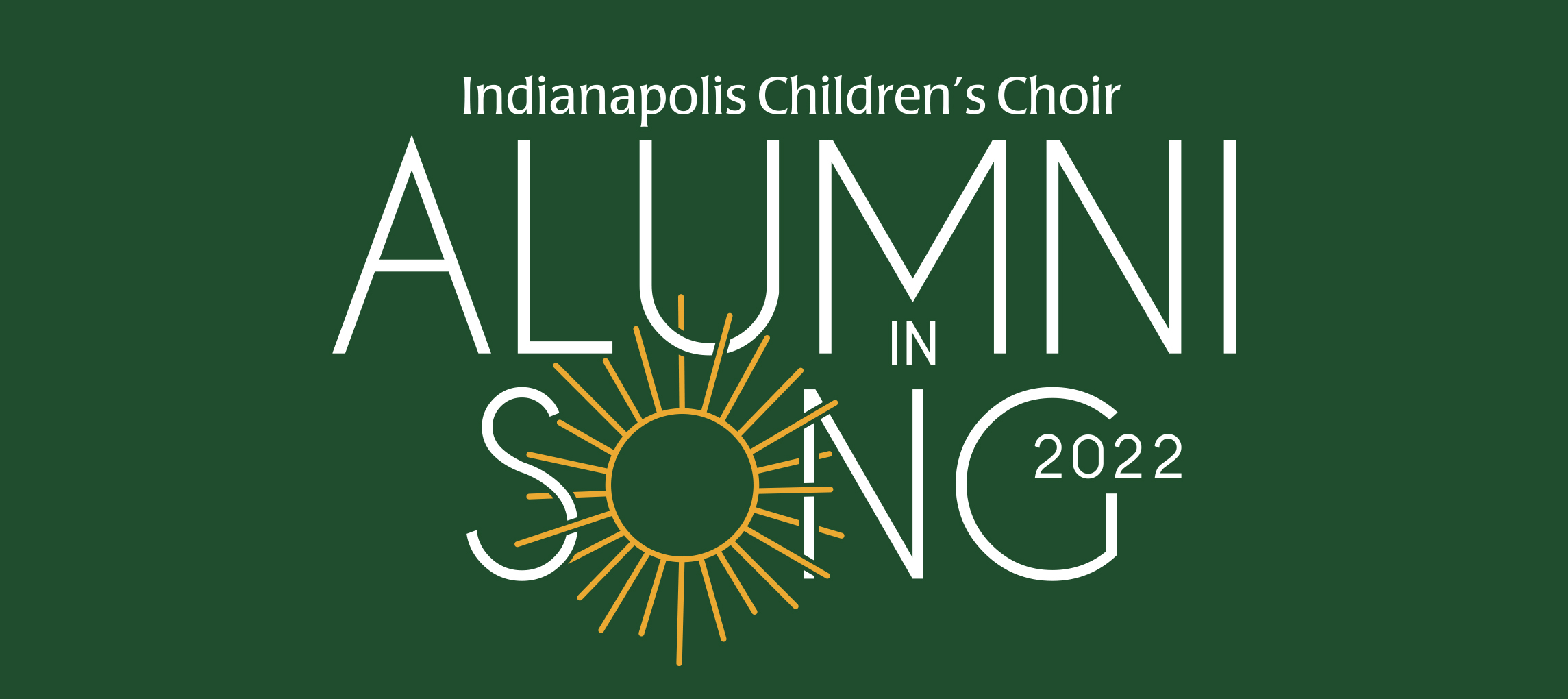 We are excited that Indianapolis Children's Choir Alumni will come together to sing at the ICC holiday concert Sounds of the Season: Gloria on Sunday, December 18, 2022, at Second Presbyterian Church, 7700 North Meridian Street in Indianapolis.
The concert will also include intermediate and advanced ICC choirs. Alumni will sing A Tribute of Carols, The Dream Isaiah Saw, O Holy Night, and We are Lights.
Rehearsal will be Saturday, December 17 from 9:00 am to 1:00 pm in Lilly Hall (Room 120), followed by an alumni lunch (Location TBD – and pay as you go), and the Sunday performance will be at 4:00 pm (call time will be 1:30 pm).
The cost is $30 and includes a light breakfast on Saturday and a t-shirt.
Registration is open – please sign up no later than Sunday, December 11. We hope you can participate in this wonderful opportunity to sing together!