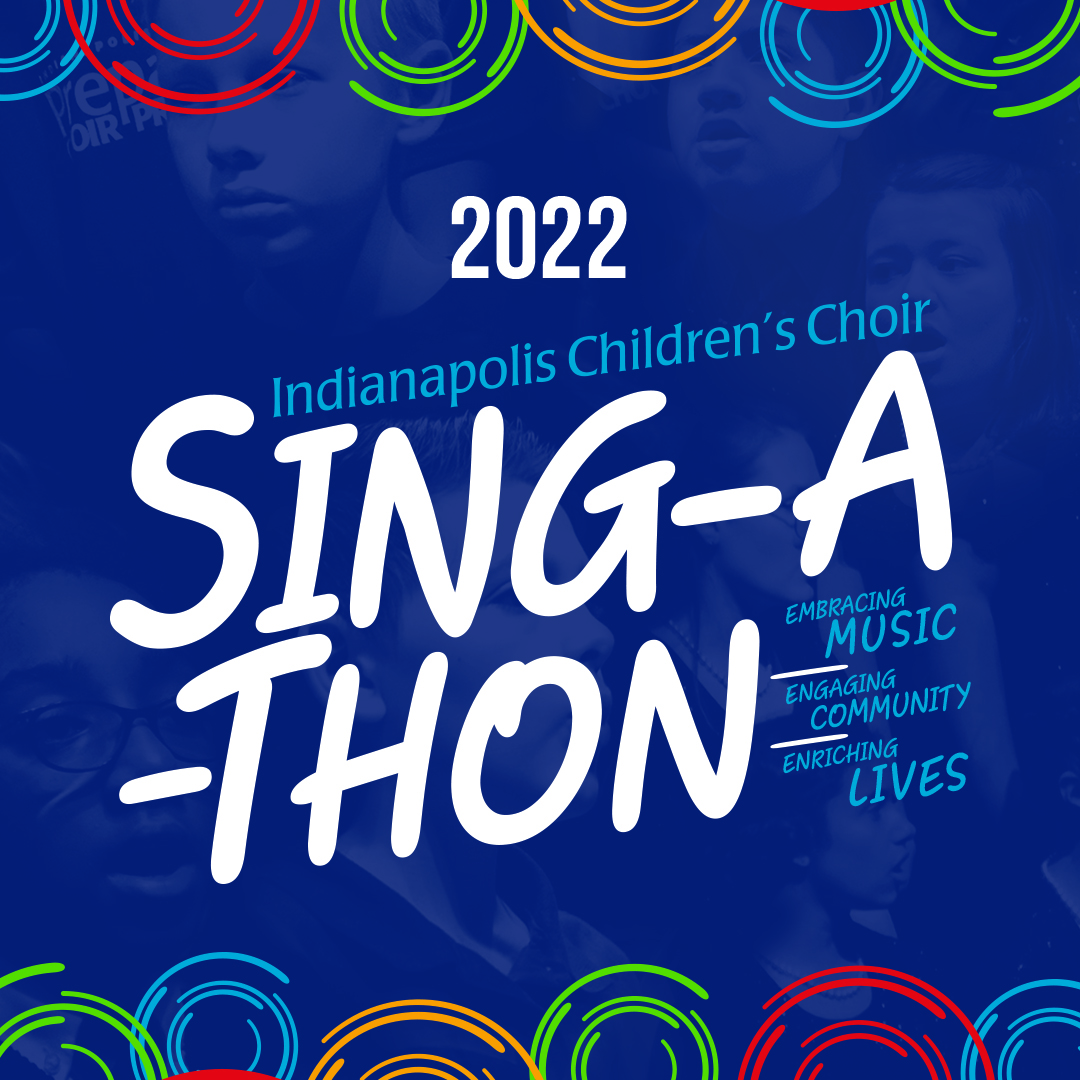 October 20, 2022
Enjoy Over Six Hours of Singing at the Indianapolis Children's Choir's Sing-A-Thon
October 18, 2022
The Columbus Indiana Children's Choir Hosts the Hoosier Hills Choral Festival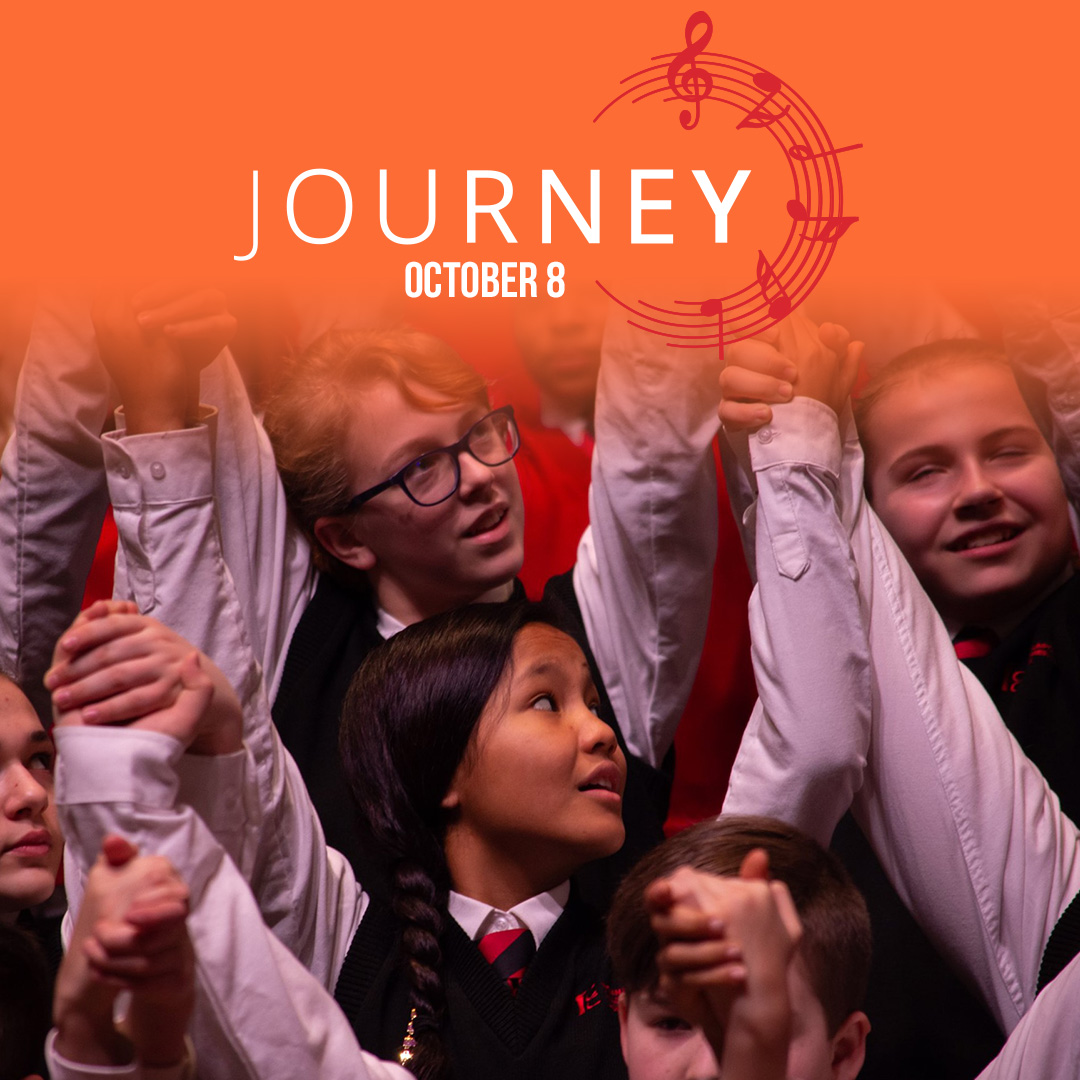 October 3, 2022
The Indianapolis Children's Choir Kicks Off Its 37th Annual Concert Season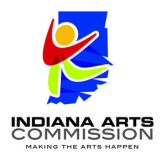 July 28, 2022
Arts Commission Invests Over $30,000 in the Indianapolis Children's Choir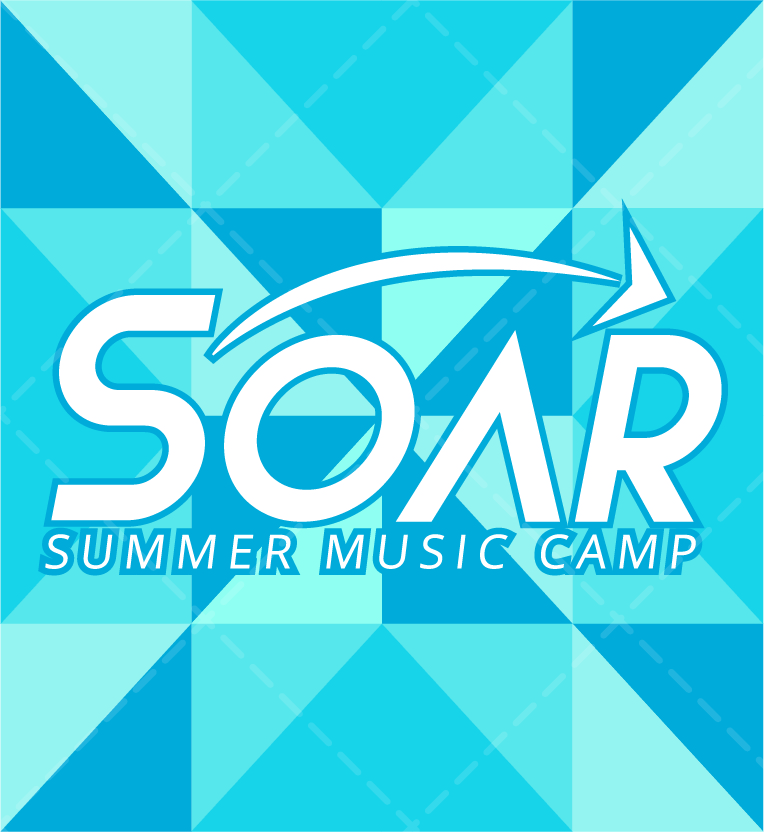 June 1, 2022
The Indianapolis Children's Choir Hosts SOAR Summer Music Camps and Concerts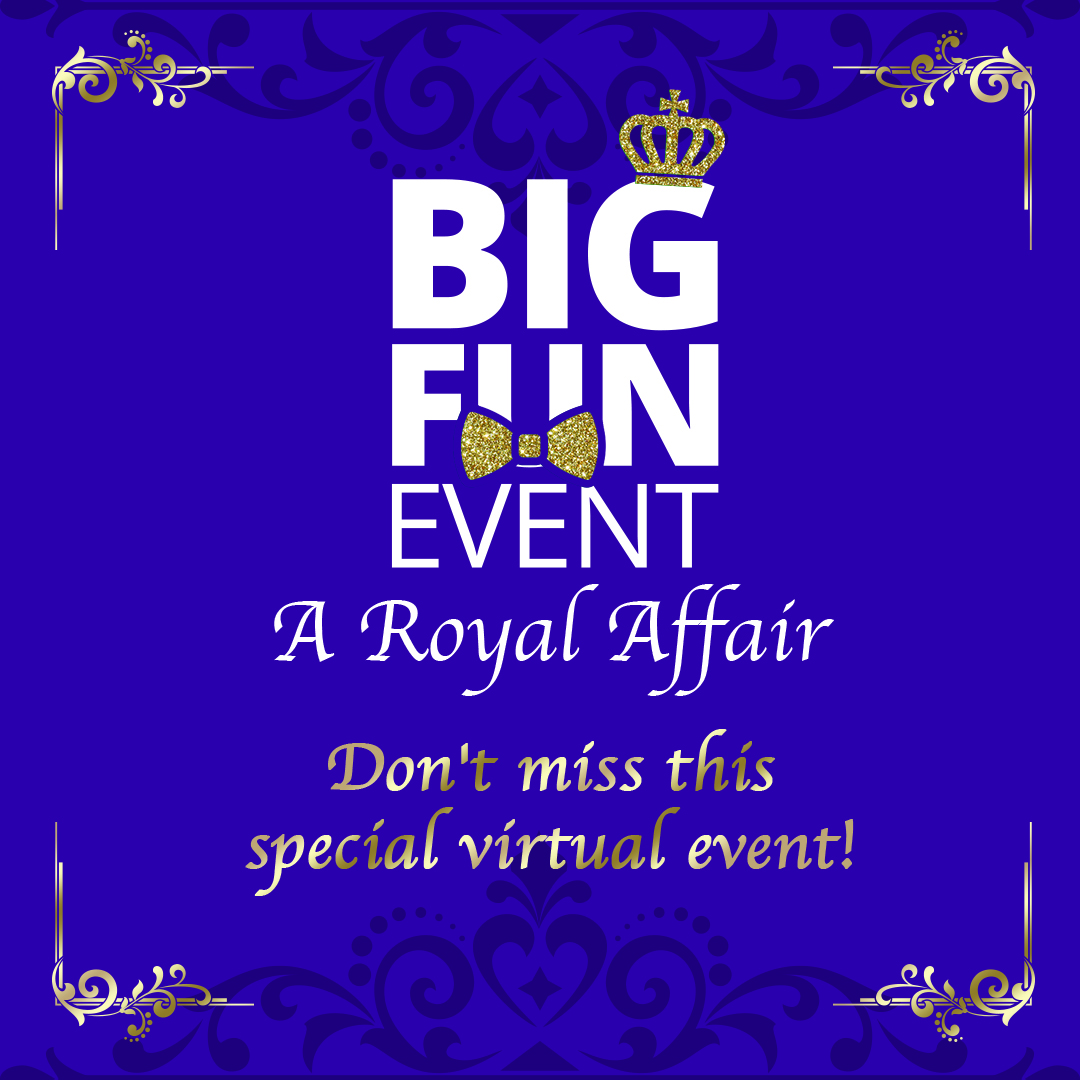 April 7, 2022
The Big Fun Event – A Royal Affair with the Indianapolis Children's Choir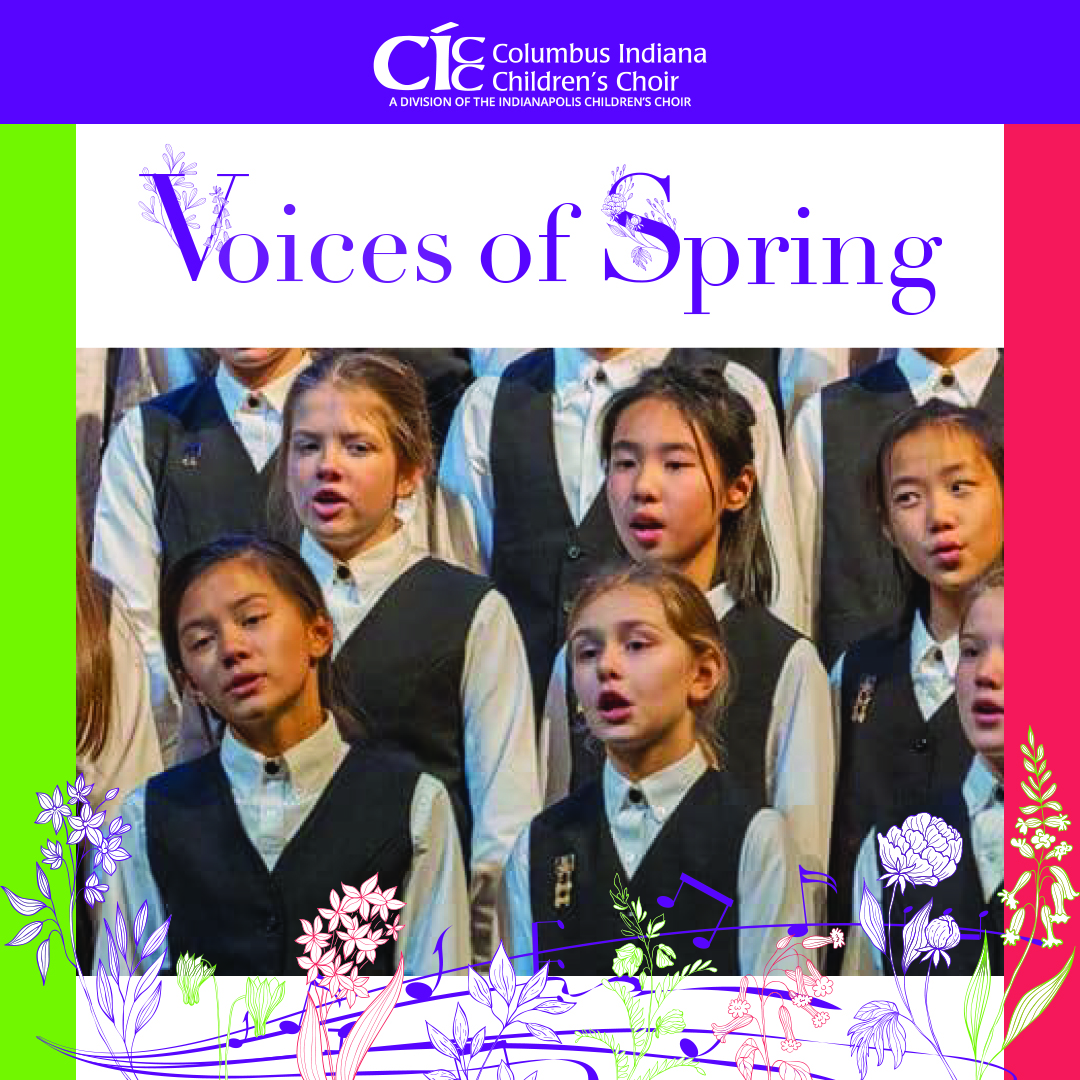 March 22, 2022
Columbus Indiana Children's Choir Presents Voices of Spring Concert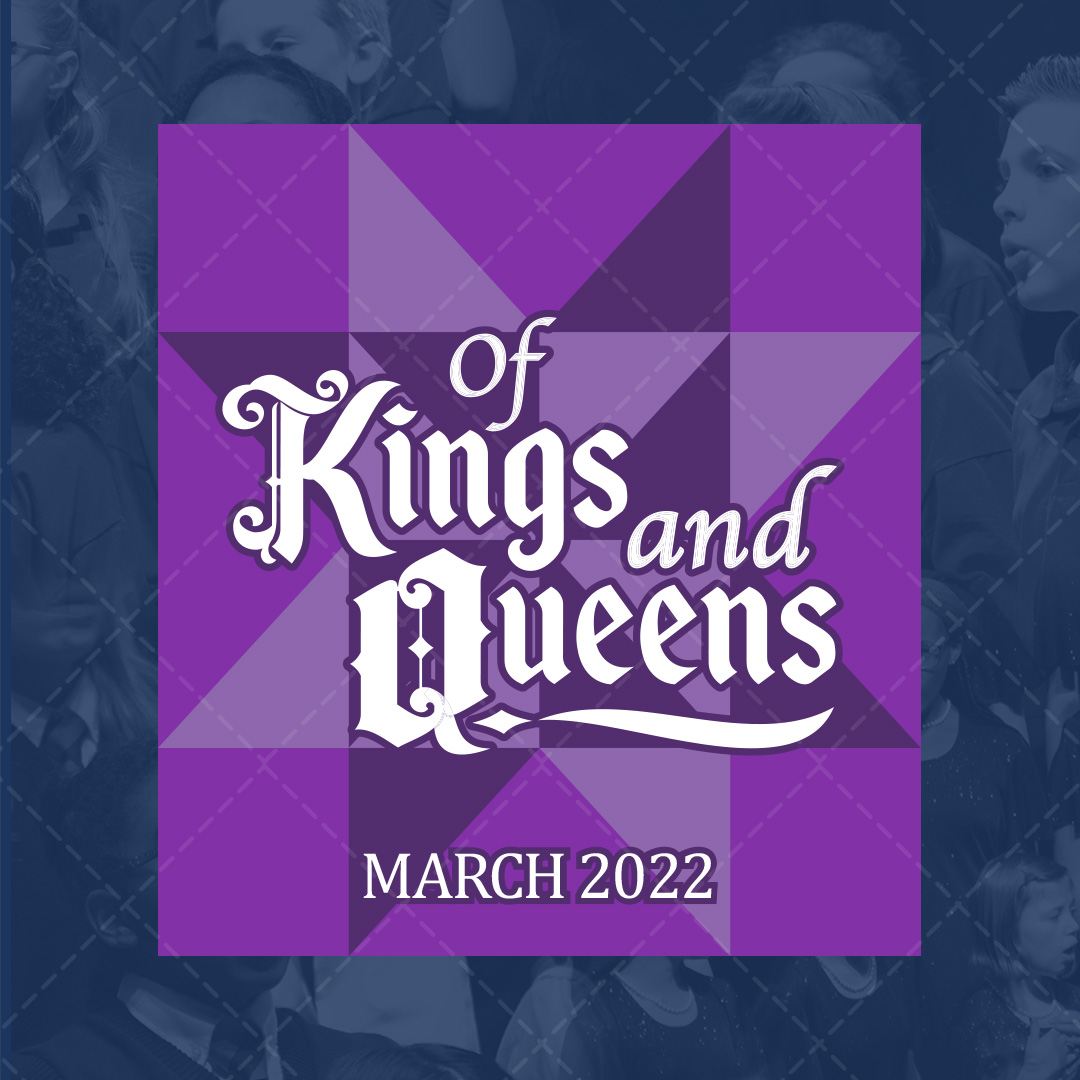 February 22, 2022
Celebrate the Royal Arrival of Spring with the Indianapolis Children's Choir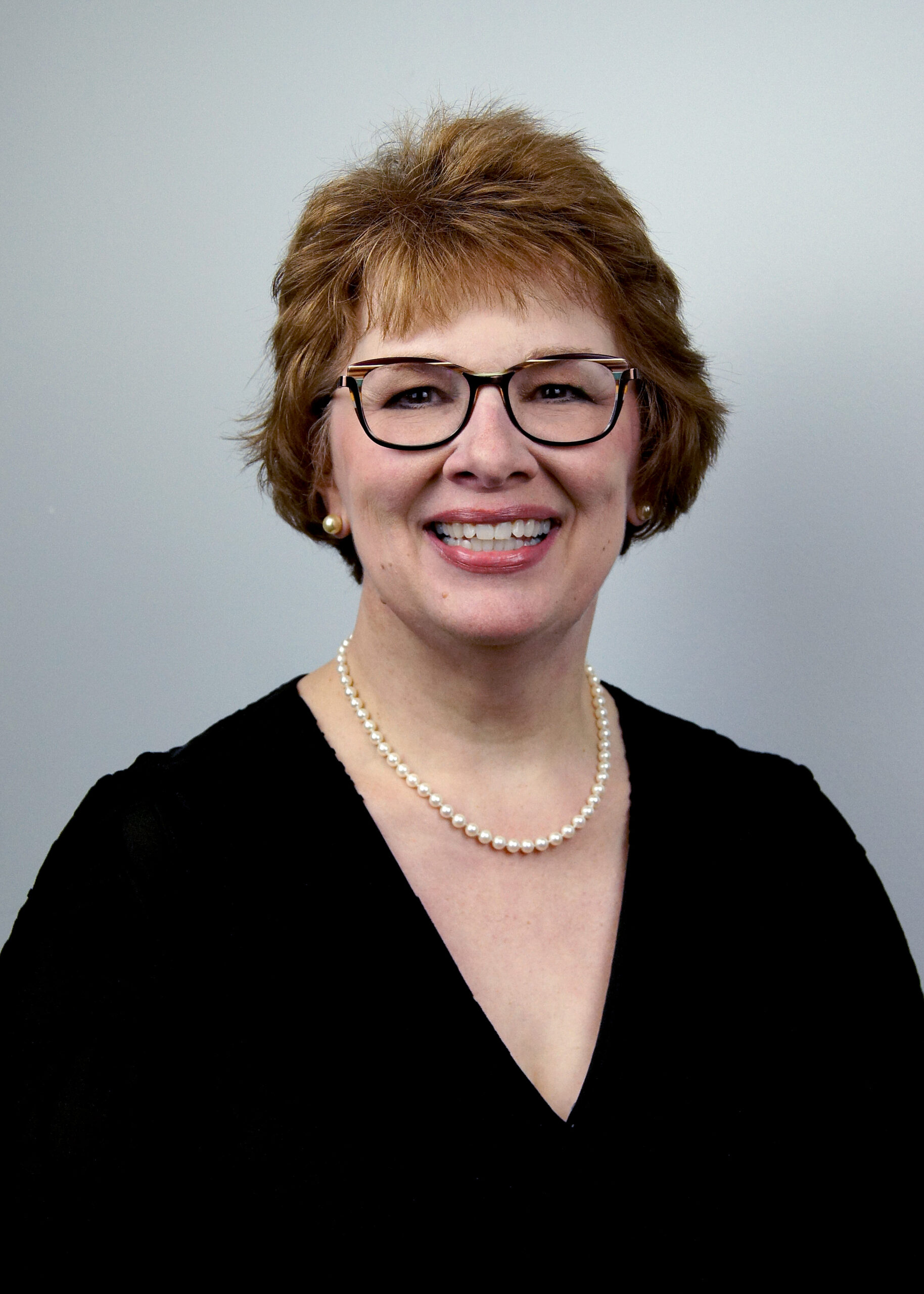 January 21, 2022
Mary Evers Named 2022 Outstanding Music Teacher
Mary Evers, co-director of the ICC's Master Chorale and choir director at Greenfield Central Junior High School, has been named 2022 Outstanding Music Teacher for Indiana by the National Federation of State High School Associations.
To read more, click here.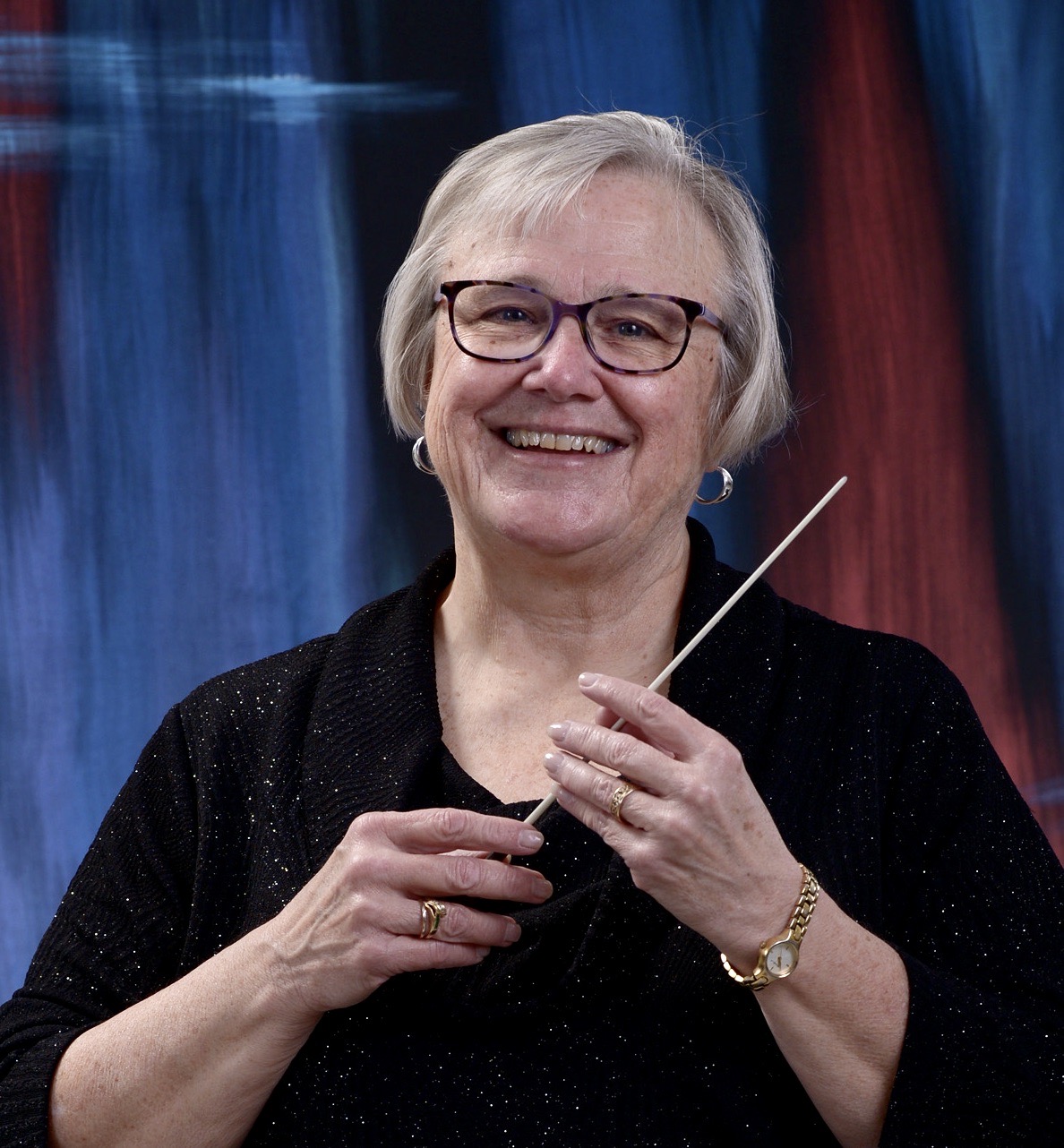 August 10, 2021
Ruth Dwyer to Retire from Indianapolis Children's Choir
After 33 years of working devotedly as the Director of Education and recently as the Composer in Residence for the Indianapolis Children's Choir, Ruth E. Dwyer is retiring before rehearsals begin for the 2021-2022 Concert Season.