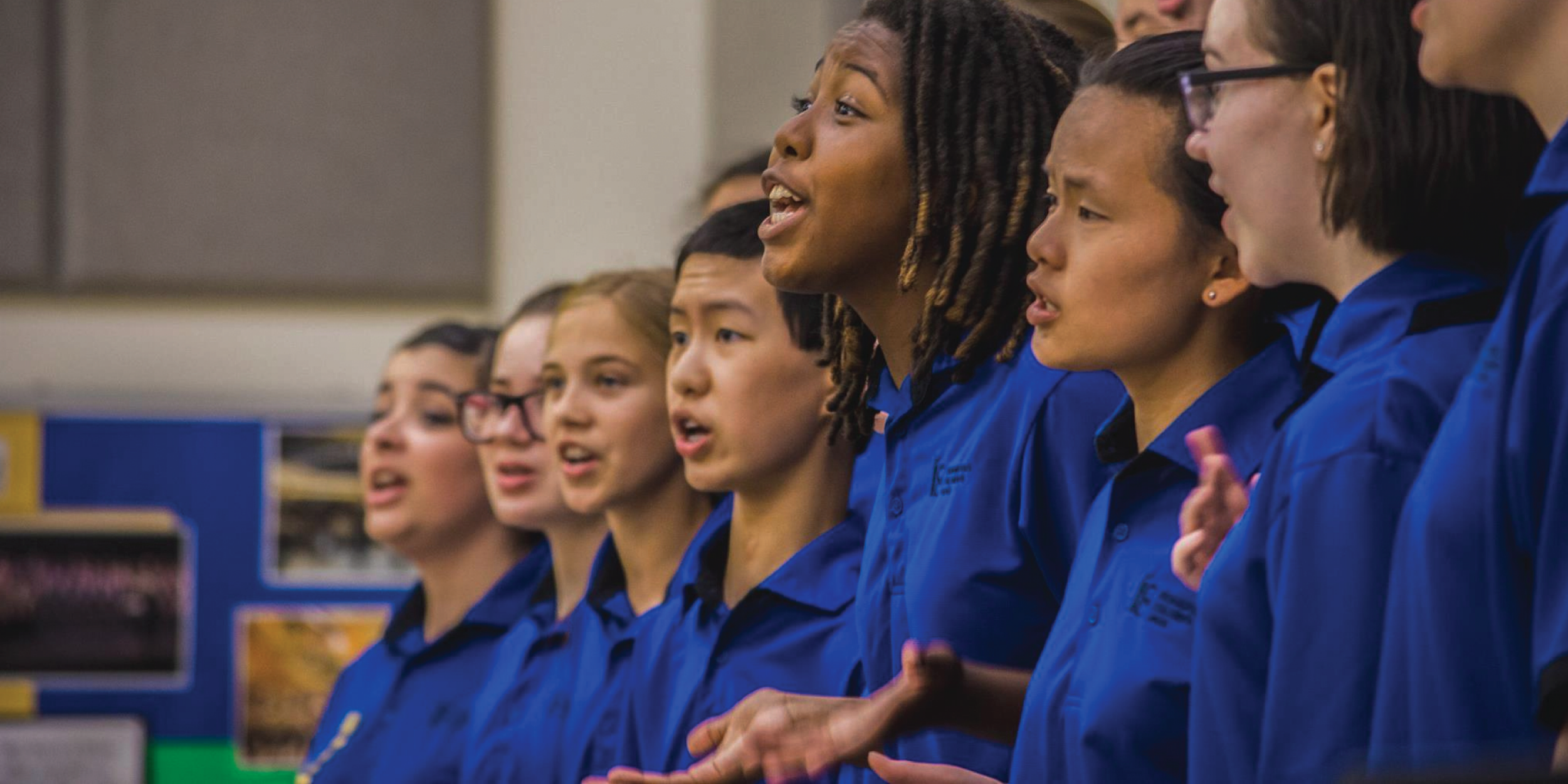 ICC Performing Arts Center Choirs:
These choirs rehearse at 9111 Allisonville Road, Indianapolis.
Regional Choirs & Locations:
Boone County Children's Choir – Zionsville:
Butler University – Indianapolis:
Fishers Children's Choir:
Hendricks County Children's Choir – Avon:
Hendricks County Children's Choir – Brownsburg:
Hendricks County Children's Choir – Danville:
Johnson County Children's Choir – Greenwood:
It's Time For Auditions – Next Steps In Your Journey With the ICC
Auditions for current ICC singers take place each April with placement letters being sent each May. Once you receive your placement, if this choir does not work in your schedule for next year, please contact us immediately and we can work on arranging a time that will work with your family's schedule.
Take the next steps in your journey with the ICC and please fill out the audition form for your singer in preparation for upcoming auditions.
Vocal Assessments:
All ICC singers must have a vocal assessment to receive placement in a choir. To schedule your assessment today, please select the appropriate program for your singer here and fill out the assessment form on the corresponding web page.
Registration:
The online registration link is in an email containing your singer's placement for the 2023-2024 season. If you had a vocal assessment but did not receive a placement email, please contact Paul Schafer.
Email Updates:
To automatically sign up for email updates, please complete the online registration. To add additional email addresses, please contact the ICC office at 317-940-9640.