Playgroup for 18 months - 3 years old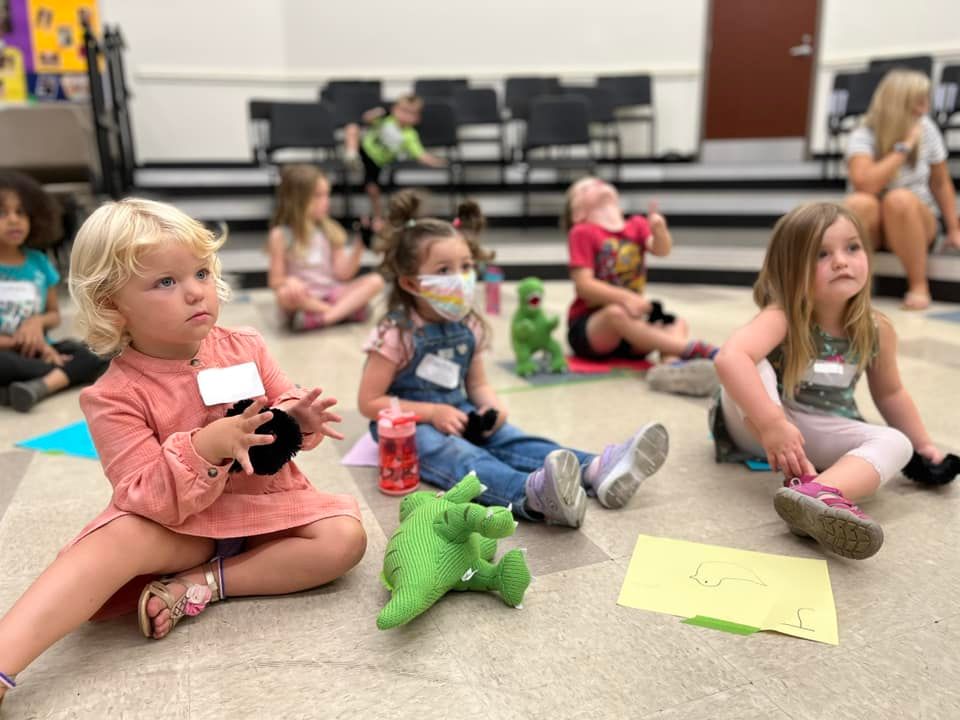 The MAP Toddler Playgroup is designed for children ages 18 months to 3 years old and is a magical introduction to the joy of music-making. In this enchanting playgroup, we nurture your child's natural musicality through interactive sessions filled with song, movement, and imaginative play.
Toddlers are invited to gather once per month with their caregiver for a 30-minute music class combined with a 30-minute independent social time where they are free to explore music and play with new ICC friends! This mixture of learning and socialization is ideal for young minds as they develop and grow.
Snacks, coffee, etc. will be shared and plenty of social time for both children and caregivers will be available each month. The MAP Toddler Playgroup is a great way to connect with your little one and other families.
The yearly Toddler Playgroup subscription includes the monthly group sessions, as well as a subscription to any MAP preschool evening classes offered throughout the year on a "drop-in" basis. Note that MAP classes are for older children (3 – 5 years old) and extra caregiver participation will be required to provide the best experience for toddlers.
Why Choose MAP Toddler Playgroup?
🫶 Nurturing Environment: We provide a warm and supportive setting where you and your child can bond with others and where they can explore their musical potential and flourish in a caring community.
🎵 Interactive Learning: Our play-based approach to music education ensures that every child is actively engaged and excited to discover the magic of music.
🎶 Skilled Instructors: Our instructors are experts in early childhood music education, adept at fostering a love for music in the hearts of our youngest learners.
🌈 Joyful Memories: The MAP Toddler Playgroup creates cherished moments for you and your child to share, nurturing bonds that last a lifetime and helps to prepare them for preschool.
Register Your Child Here: