ICC's Community Connections: Community Outreach Through Song
The ICC's outreach efforts directly reflect our vision to bridge across cultures, ethnicities, and economic backgrounds to bring choral music to all children. Through this commitment to serving the entire central Indiana community, the musical excellence of the ICC is available through many outreach initiatives.
The ICC's Community Connections programs include:
 Financial Assistance Program
Music At Play
Preschool Outreach Program (POP)
The Young Exceptional Singers (YES) program
Neighborhood Choir Academy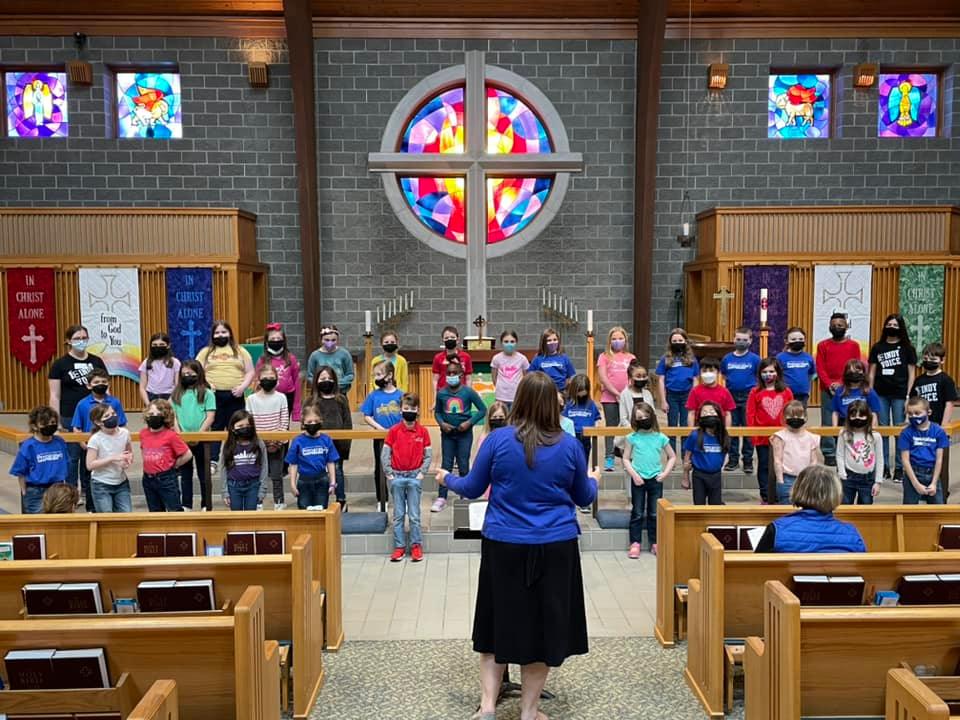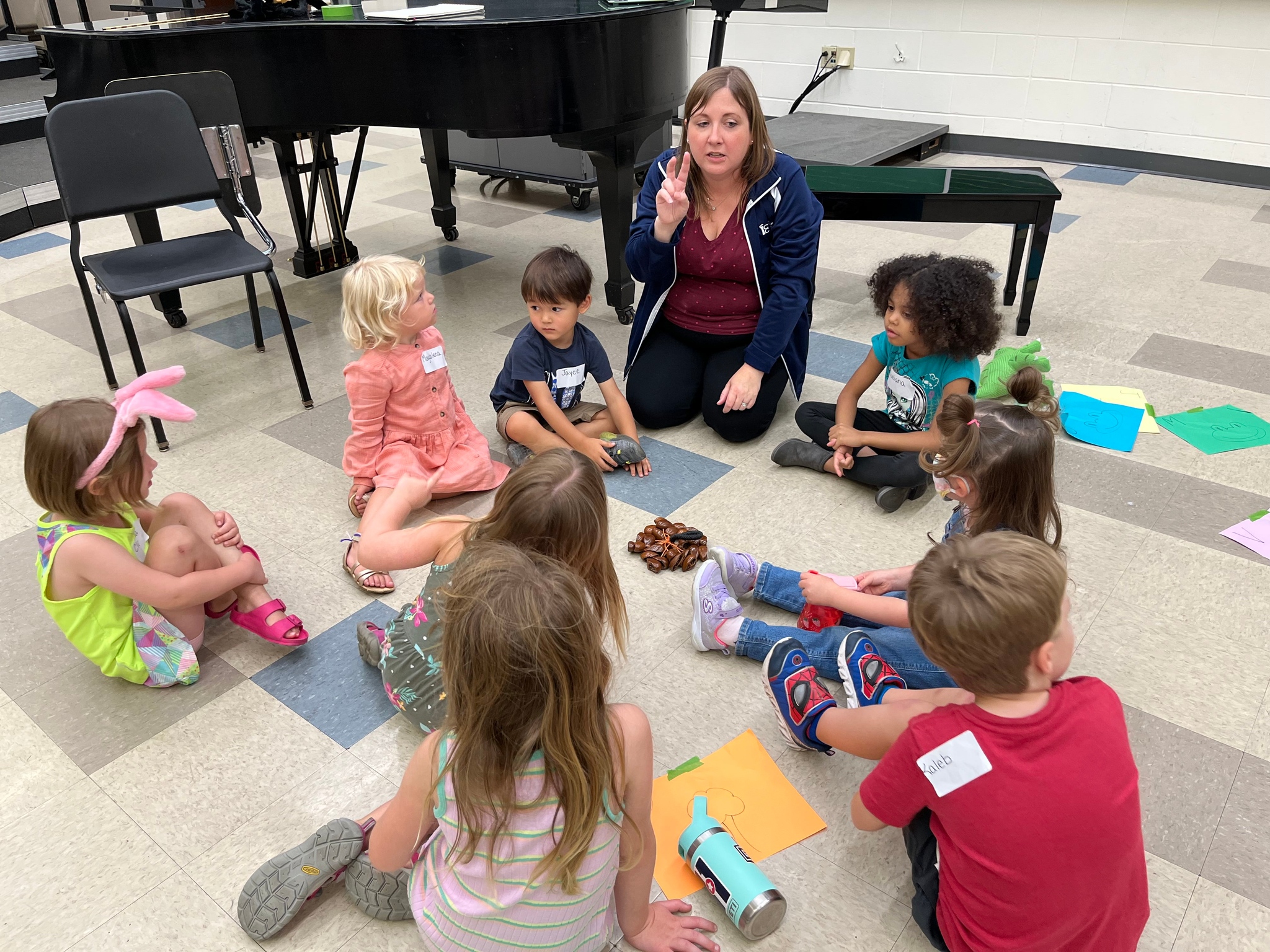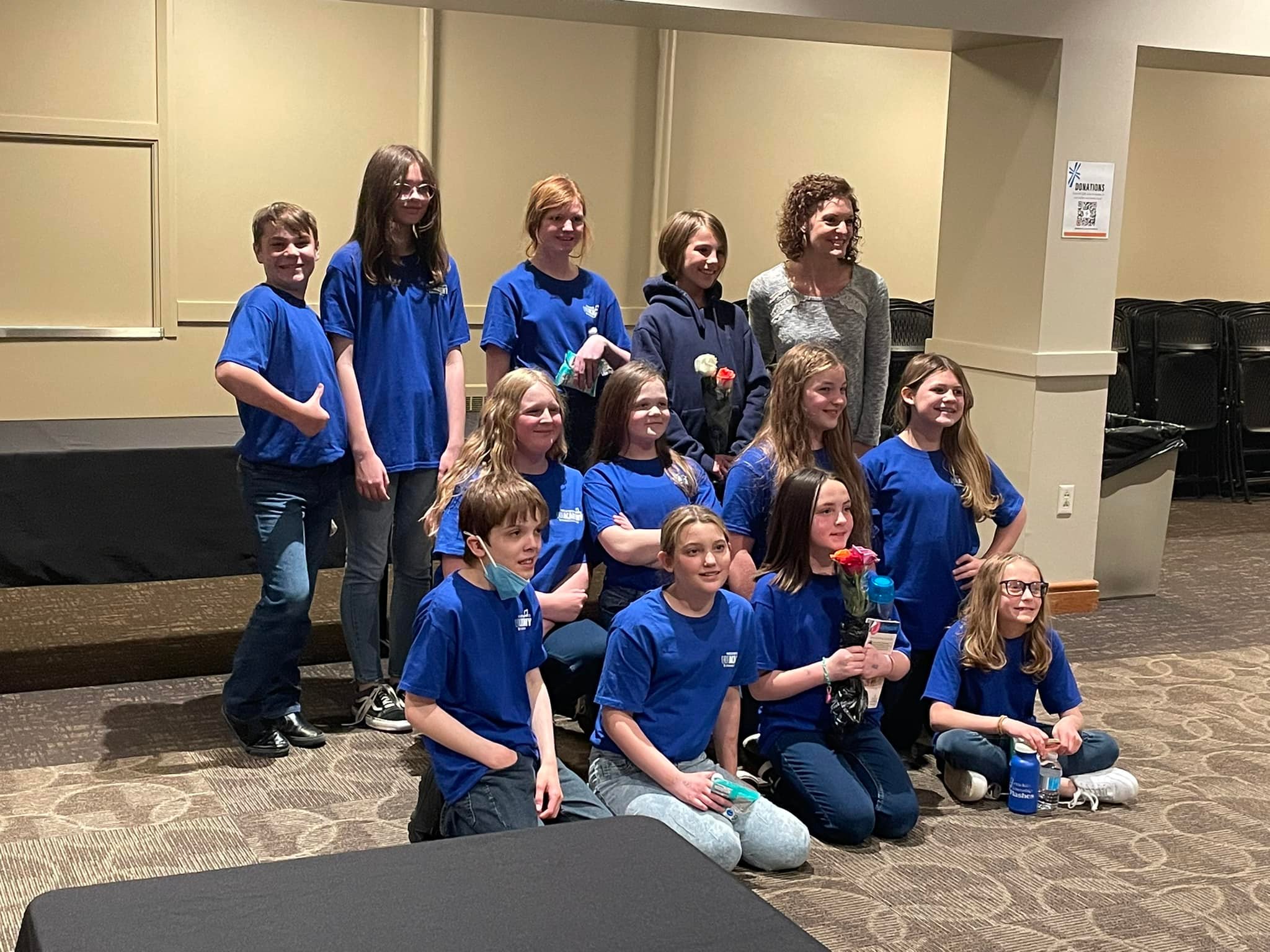 Financial Assistance Program
Financial assistance directly helps families by reducing costs so that their economic situation is not a barrier to participation in ICC programs. Assistance is available for costs associated with choir tuition, summer camp registration, and other ICC events. Based on need, eligible families may have up to 85% of tuition expenses relieved.

Music At Play in Schools and Communities (MAP)
MAP is an ICC-developed curriculum that introduces preschool children to music in a playful environment, establishing an important foundation for growing a love and appreciation for music. By offering this program through diverse locations like schools, churches, and community agencies, the ICC is able to bring music to many more children at this important developmental age.
Interested in one of our ICC Community Connections Programs? Please fill out the form below and an ICC staff member will be in contact with you soon.