Sing. Play. Learn. Connect.
For ages 3 - 5 years old!
MAP is an extraordinary musical adventure designed for children ages 18 months to 5 years old, to foster a love for music and lay the foundation for a lifelong musical journey. Our program is carefully crafted to engage young minds through interactive play, song, movement, and imaginative exploration.
Participants and their caregiver participate in this interactive class for 8 weeks of fun and music-making. Classes are designed to bring families and children together through activities they can enjoy at home and build upon for years to come. Activities and topics include:
Instruments
Opposites
Movement
Dancing
Acting
Children's Literature
Motor skills
Games and playtime
Each week of class will build upon the previous class where they gain a solid understanding of musical concepts, vocal techniques, and teamwork, preparing them for the next stage of their musical journey.
The last class ends with a special presentation of our favorite instruments and songs that the children will create for their family and friends! Once singers have experienced MAP, they will be excited to move up to the ICC's kindergarten program, Foundations Choir.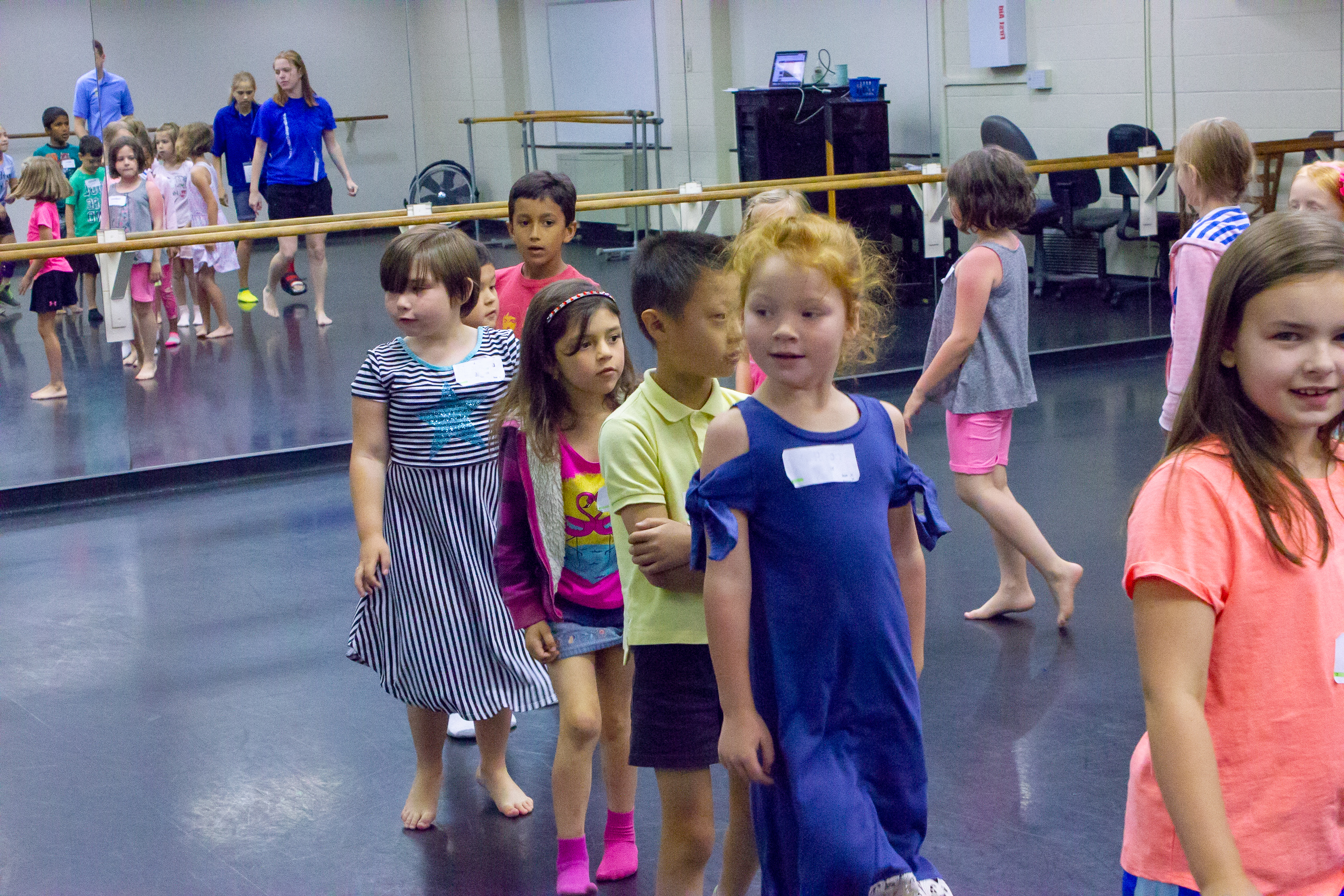 Why Choose Music At Play?
🌈 Inspiring Imagination: Our program uses imaginative play and creative expression to instill a lifelong love for music in young hearts.
🎵 Play-Based Learning: Children learn best through play, and our program fosters essential developmental skills while having fun with music.
🎶 Professional Guidance: Our expert instructors specialize in early childhood music education, ensuring a nurturing and enriching experience for every child.
🎼 Celebrating Creativity: Music At Play nurtures individuality, helping each child discover their unique musical voice.
Music At Play – Fall 2023
Now enrolling for Fall 2023! 
Try a free demo class the week of September 25, 2023! Sign up here.
Cost: $140 tuition + $25 registration fee = $165
ICC Performing Arts Center
9111 Allisonville Road, Indianapolis
Early Childhood Classroom
Wednesdays, 5:30 – 6:15 pm
Starts: October 4, 2023
Ends: December 6, 2023
Anderson
First United Methodist Church
1215 Jackson St., Anderson
Tuesdays, 5:15 – 6:00 pm
Starts: October 3, 2023
Ends: December 5, 2023
Butler University
4600 Sunset Ave., Indianapolis
Lilly Hall, Room 124
Mondays, 5:45 – 6:30 pm
Starts: October 2, 2023
Ends: December 4, 2023
Carmel
Cornerstone Lutheran Church – Carmel
4850 E. Main Street, Carmel
Room 102 – Enter through Door 6
Mondays: 5:45 – 6:30 pm
Starts: October 2, 2023
Ends: December 4, 2023
Columbus
Helen Haddad Hall
315 Franklin St., Columbus
Mondays, 5:00 – 5:45 pm
Starts: September 11, 2023
Ends: October 16, 2023
Danville
West Bridge Church
1521 S. County Road 75 W, Danville, IN 46122
Room A119
Thursdays, 5:15 – 6:00 pm
Starts: October 5, 2023
Ends: December 7, 2023
Johnson County
Community Church of Greenwood
1477 W Main St., Greenwood, IN 46142
Tuesdays, 5:15 – 6:00 pm
Starts: October 3, 2023
Ends: December 5, 2023
Music At Play – Spring 2024
Now Enrolling for the Spring Session
Try a free demo class the week of February 26, 2024! Sign up here.
Cost: $165 tuition + $25 registration fee = $190
Locations & Class Information for Spring 2024:
ICC Performing Arts Center
9111 Allisonville Road, Indianapolis
Early Childhood Classroom
Wednesdays, 5:30 – 6:15 pm
Starts: March 6, 2024
Ends: May 1, 2024
Anderson
First United Methodists Church
1215 Jackson St., Anderson
Tuesdays, 5:15 – 6:00 pm
Starts: March 5, 2024
Ends: April 30, 2024
Butler University
4600 Sunset Ave., Indianapolis
Lilly Hall, Room – TBD
Mondays, Time – TBD
Starts: March 4, 2024
Ends: April 29, 2024
Carmel
Cornerstone Lutheran Church – Carmel
4850 E. Main Street, Carmel
Room 102 – Enter through Door 6
Mondays, 5:45 -6:30 pm
Starts: March 4, 2024
Ends: April 29, 2024
Columbus
Helen Haddad Hall
315 Franklin St., Columbus
Mondays, 5:00 – 5:45 pm
Starts: January 22, 2024
Ends: February 26, 2024
Danville
West Bridge Church
1521 S. County Road 75 W, Danville, IN 46122
Room A119
Thursdays, 5:15 – 6:00 pm
Starts: March 7, 2024
Ends: May 2, 2024
Johnson County
Community Church of Greenwood
1477 W Main St., Greenwood, IN 46142
Tuesdays, 5:15 – 6:00 pm
Starts: March 5, 2024
Ends: April 30, 2024
Learn More About Music At Play