The ICC is a fabulous organization to be involved with, in part because of all the wonderful volunteers who support the directors, staff members and most importantly, the singers.
With Indianapolis having more nonprofit organizations than any other city, volunteers have many choices of where to spend their time and talent.  Some of the benefits you can expect by becoming involved with the ICC are:
Meeting new friends
Learning a new skill by joining one of the committees
Flexible times and commitments
Sharing in the sense of satisfaction that you are supporting and advocating for music education
Being part of the shared cause in community outreach that allows singers of all abilities to be included
Research shows that people who volunteer live longer
There are several ways you can share your talents and gifts as a volunteer.  Please take the time to read through these opportunities and complete the application form: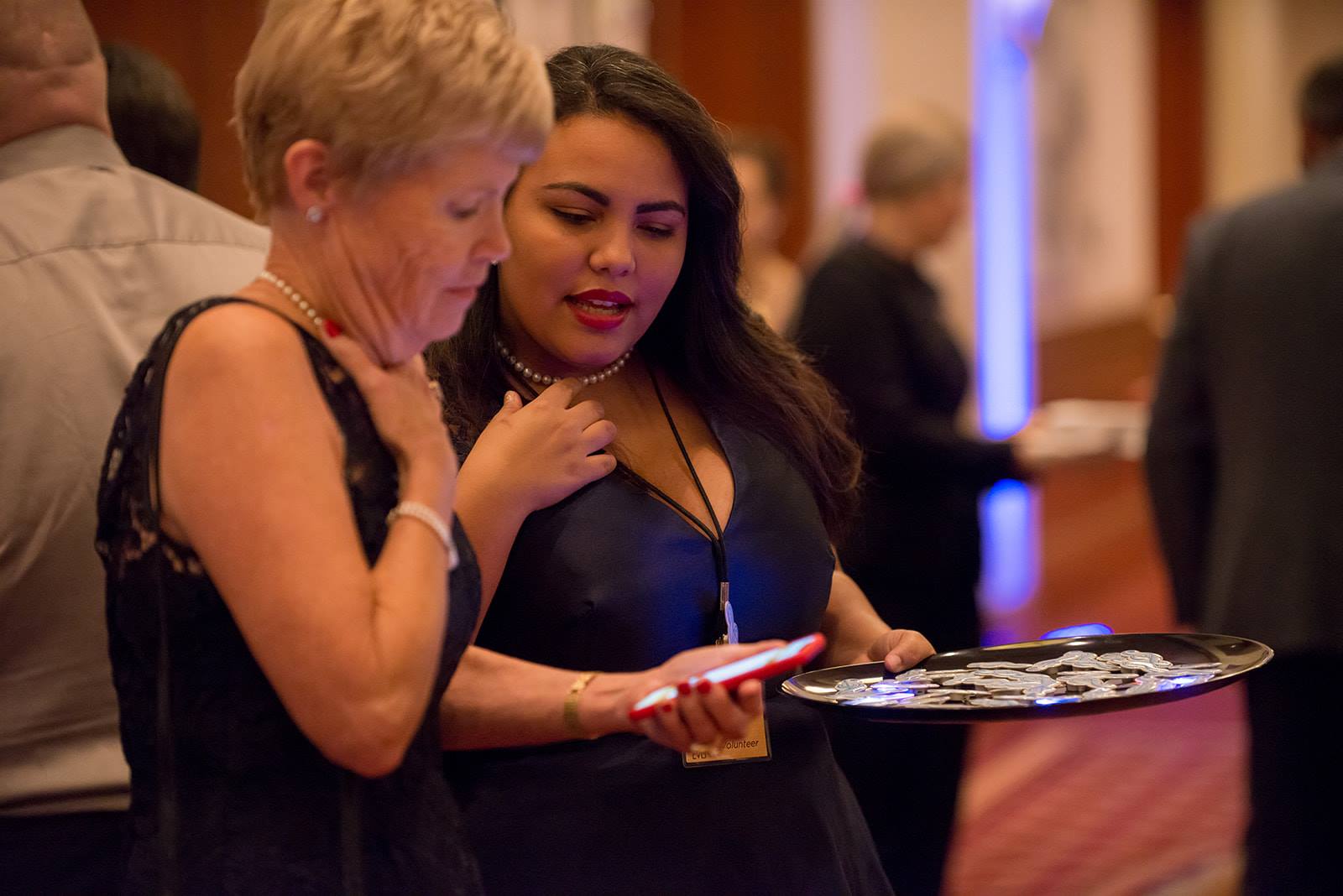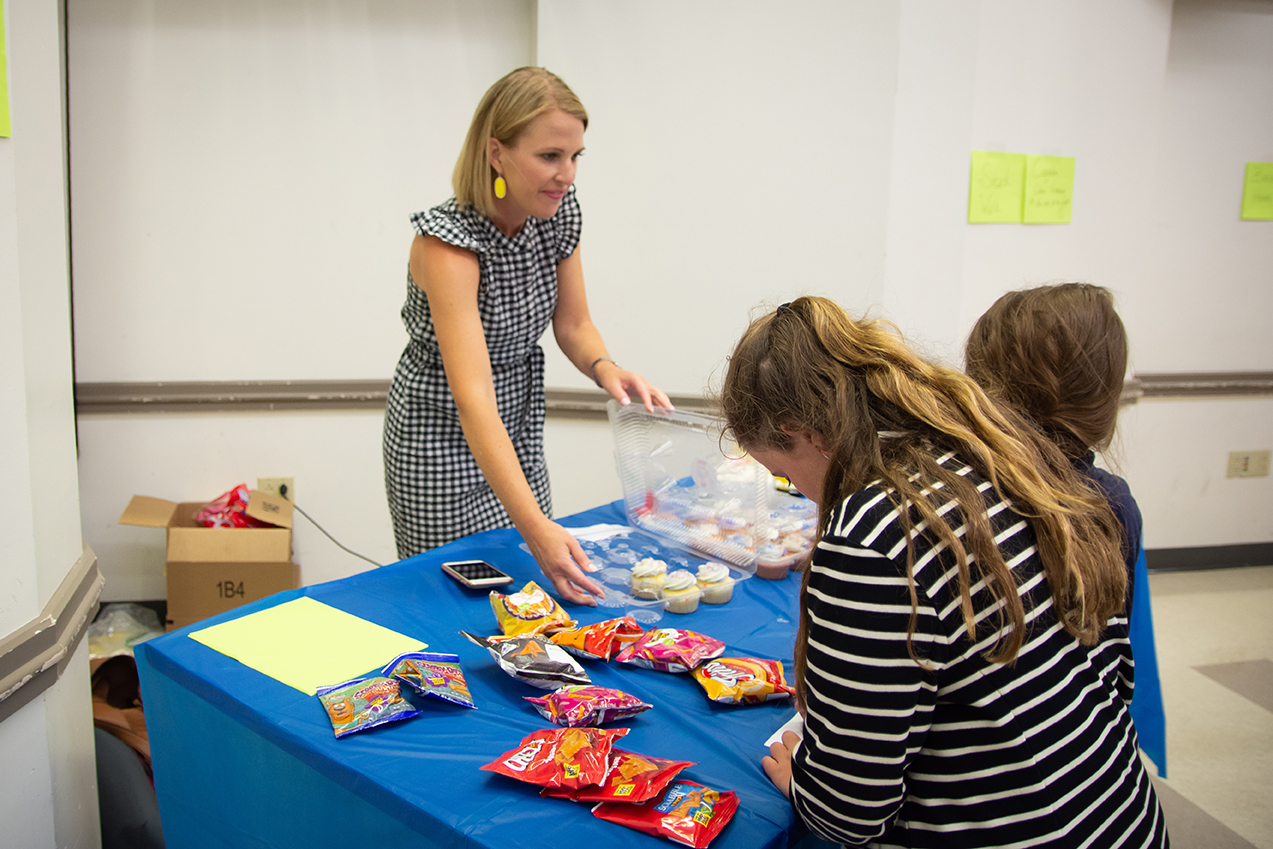 *Earning exempt status as a trained chaperone is optional. To be eligible, chaperones must complete three training sessions. The first training must be in person with the training coordinator while the additional two may be completed online. The only additional requirement as an exempt chaperone is to complete the form annually to keep your interest and contact information current.
Interested in becoming a volunteer? Fill out the form below!