A Symphony of Learning, A World of Fun!
The ICC's MAP Arts Enrichment Preschool Program is an exceptional musical experience thoughtfully crafted for preschoolers ages 3 (by Labor Day and fully potty trained) to 5 years old. This program is perfect for supplementing your child's current weekly preschool education. Your child can join us on Tuesdays to sing, play, learn, and connect with other children! It goes beyond traditional music education by seamlessly integrating music into every aspect of their learning journey. Through engaging activities such as singing, movement, visual art, and imaginative play, your child will flourish as they explore the captivating world of music.
Program Highlights
Your child will embark on a magical adventure of musical discovery. Through age-appropriate songs and captivating melodies, they'll explore various musical genres and learn to express themselves creatively.
Your child will develop their coordination and motor skills while learning the joy of moving to the rhythm of music as they explore beats, rhythm, and movement.
Your child will be encouraged to unleash their creativity through music. They'll engage in play, storytelling, and imaginative exercises, all while building their confidence and communication skills.
The ICC's expert instructors introduce more structured musical concepts, including note reading, basic music theory, and vocal techniques. Your child will develop strong foundations for future musical endeavors.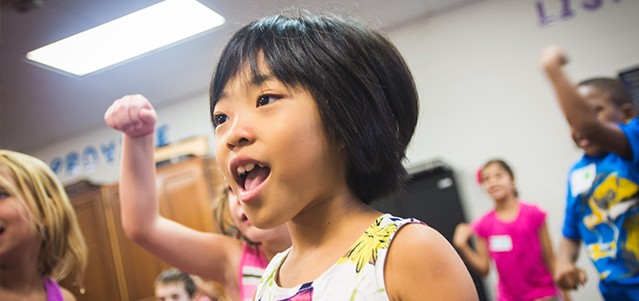 Why Choose MAP Arts Enrichment Preschool Program?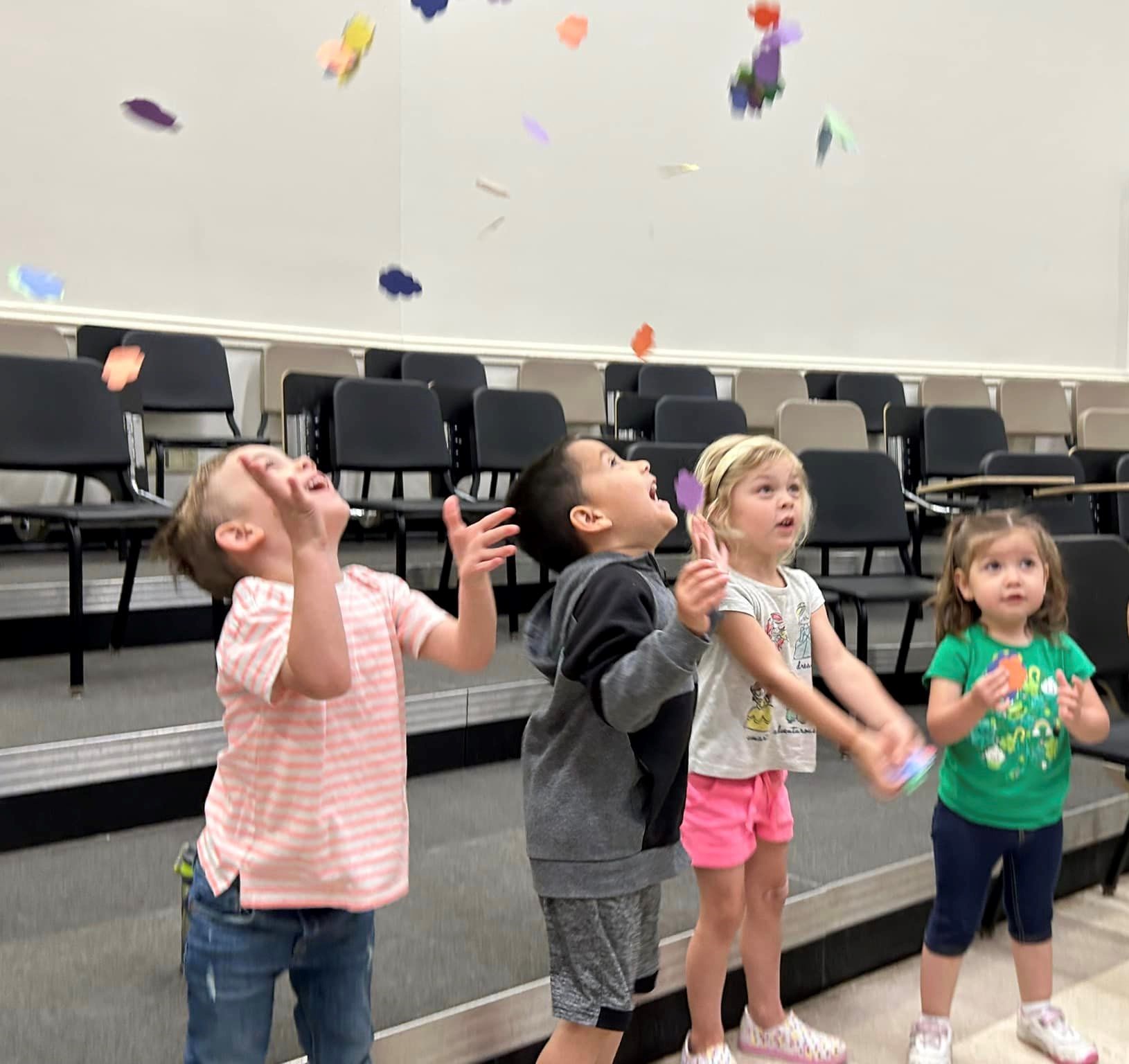 → Holistic Learning: Our program fosters cognitive, social-emotional, and physical development, ensuring a well-rounded and enriching experience.
→ Professional Instruction: Our experienced instructors are skilled in early childhood music education, providing the highest quality of guidance and nurturing support.
→ Playful Engagement: We believe in the power of play, creating a joyful and engaging environment that sparks curiosity and a love for learning.
→ Preschool Readiness: MAP prepares your child for a successful transition into kindergarten by developing essential skills, including listening, focus, and cooperation.