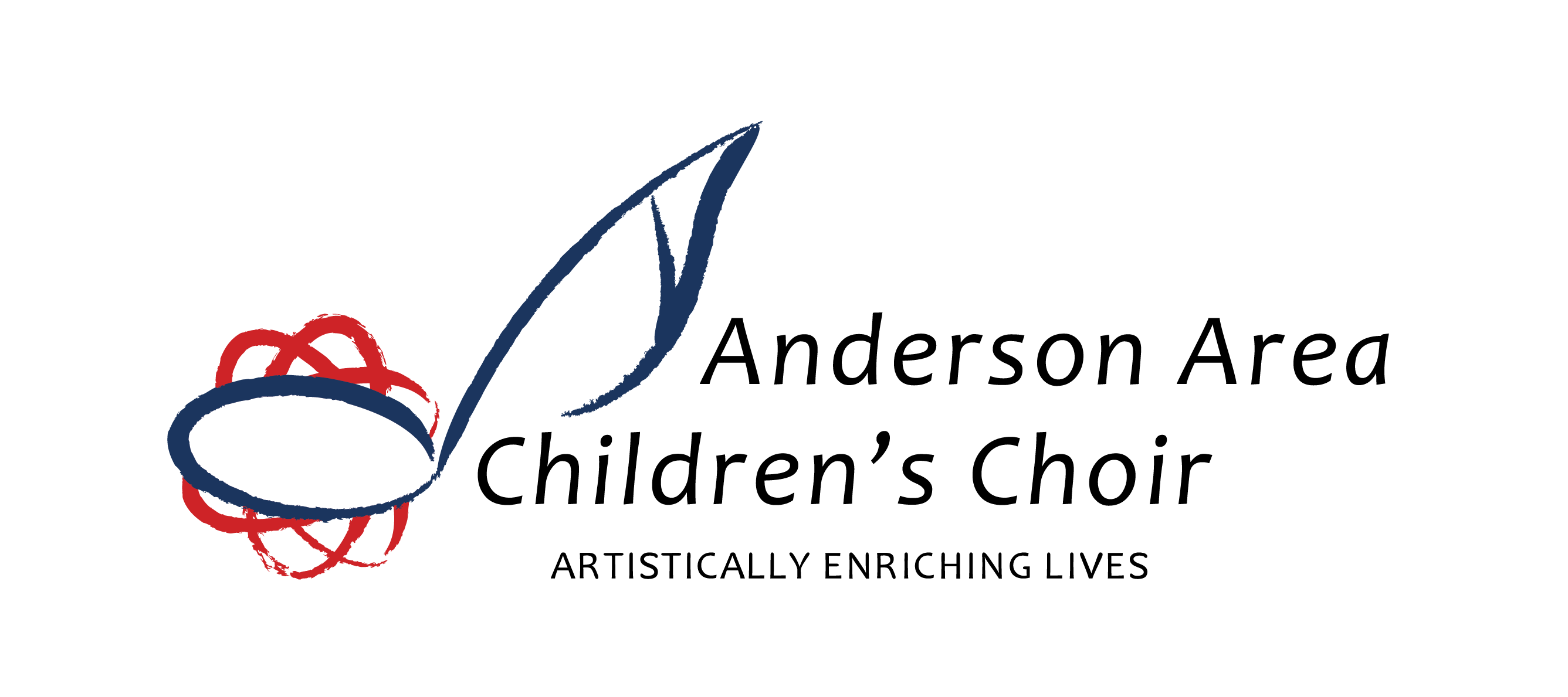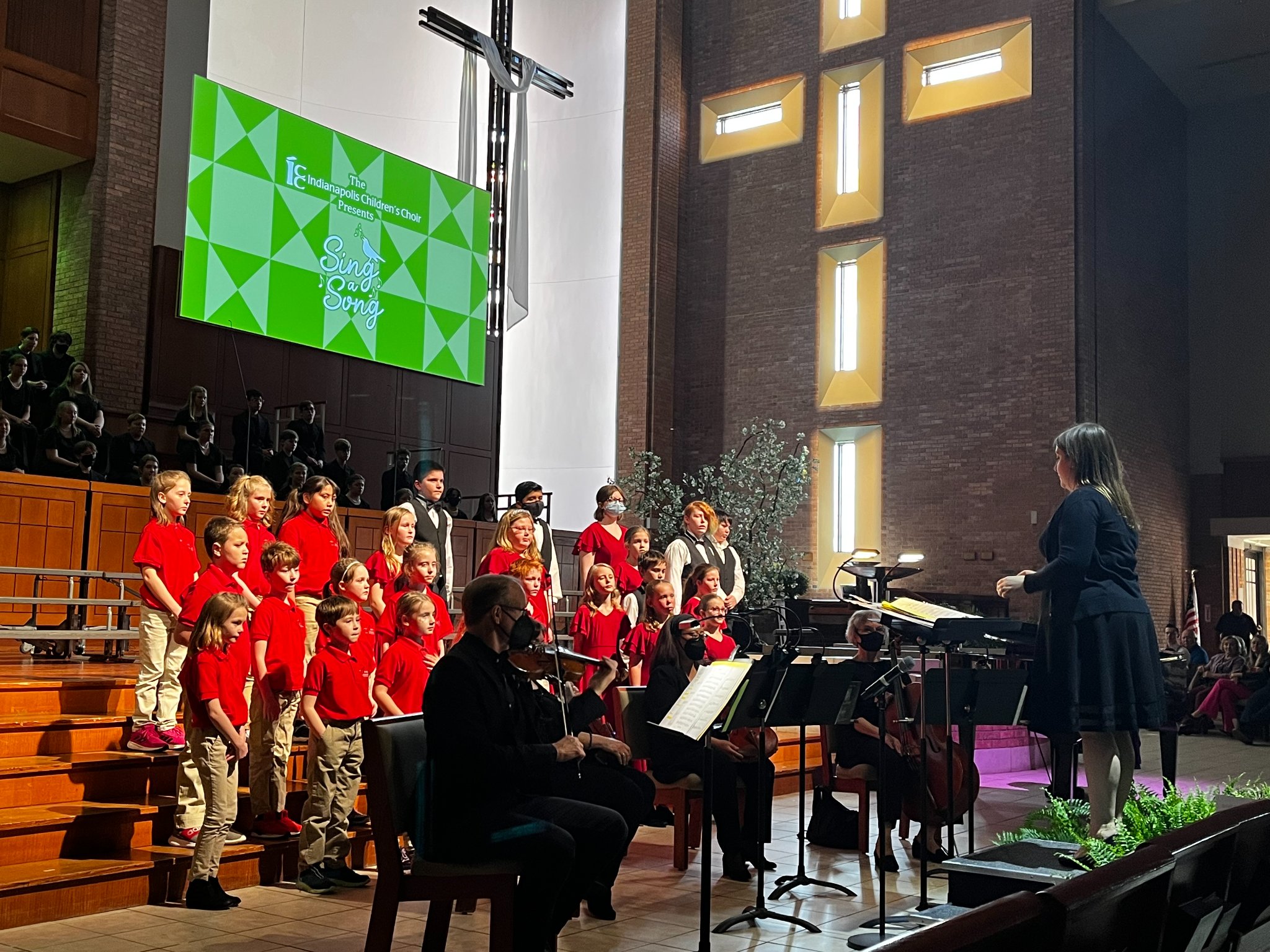 CONCERT CHOIR
Ability-Based
The AACC Concert Choir is comprised of singers in elementary and middle school. In addition to teaching varying levels of vocal skills, the Kodaly-based training in this group will include music reading and writing, songs, and activities that will enhance the artistry of developing singers. The Concert Choir will perform at four major concerts each year as well as other performances within the community. Touring opportunities are offered as appropriate.
This group rehearses 5:00-6:15 pm on Tuesdays.
The AACC and AAYC rehearse at:
Anderson First United Methodist
1215 Jackson St.
Anderson, IN 46016
View Map
The Anderson Area Children's Choir gratefully acknowledges support from our community partners:
AACC is extremely grateful to the Madison County Community Foundation and to the Board of Trustees and Staff of First United Methodist Church for providing excellent rehearsal and performance sites. With their enthusiastic support, this choir has been given one of the best facilities possible to prepare and present this season's concerts and festivals.