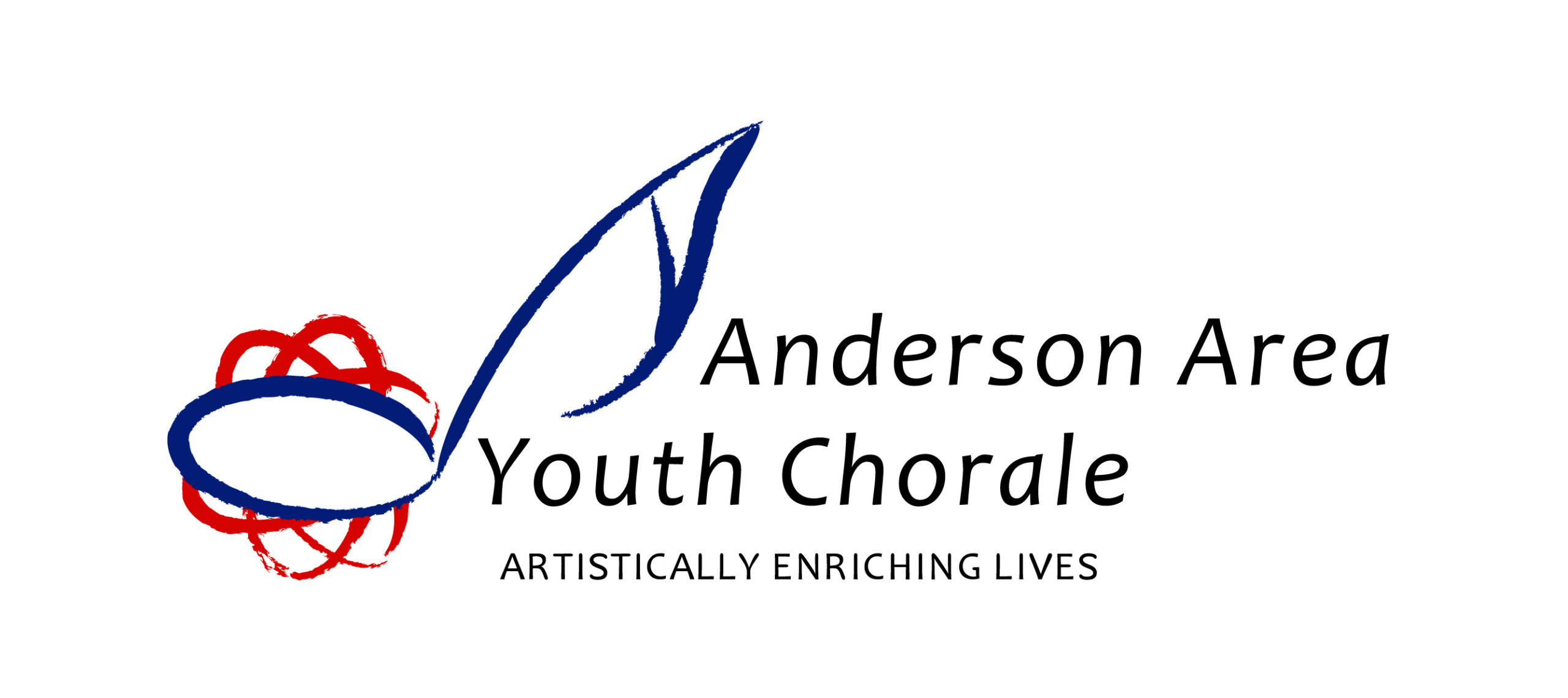 YOUTH CHORALE
Ability-Based
The Anderson Area Youth Chorale is made up of singers in middle and high school. This group works on vocal technique, musical literacy, musicianship, and performs high levels of choral literature. Members of the AAYC will be expected to exhibit excellent preparation, a strong work ethic, a high level of commitment to the program, and excellent attendance at rehearsals and performances. Touring opportunities are available annually.
This group rehearses 5:30-7:45 pm on Tuesdays (split and combined rehearsals).
The AACC and AAYC rehearse at:
Anderson First United Methodist
1215 Jackson St.
Anderson, IN 46016
View Map
The Anderson Area Children's Choir gratefully acknowledges support from our community partners:
AACC is extremely grateful to the Madison County Community Foundation and to the Board of Trustees and Staff of First United Methodist Church for providing excellent rehearsal and performance sites. With their enthusiastic support, this choir has been given one of the best facilities possible to prepare and present this season's concerts and festivals.