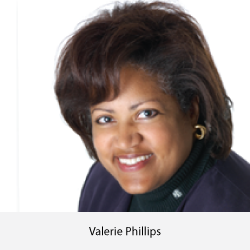 Board Member Spotlight: Valerie Phillips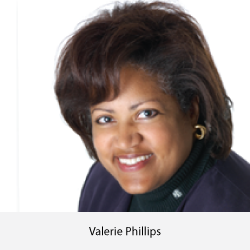 A hearty welcome to one of our newest board members, Valerie Phillips. Valerie is Owner and CEO of The Phillips Company, Inc., which is headquartered in Columbus, Indiana. The Phillips Company, Inc. has been the Title Sponsor of the Big Fun Event, ICC's annual gala fundraiser, for the last 3 years.

Two other new members joining Valerie on the ICC board are Julie Hipsky of BKD and attorney Robert Fechtman. Look for future spotlights on these two new directors.
Andrew jackson, in 1831, vetoed the charter act to renew the bank's
essay writer
charter which would expire in 1836.