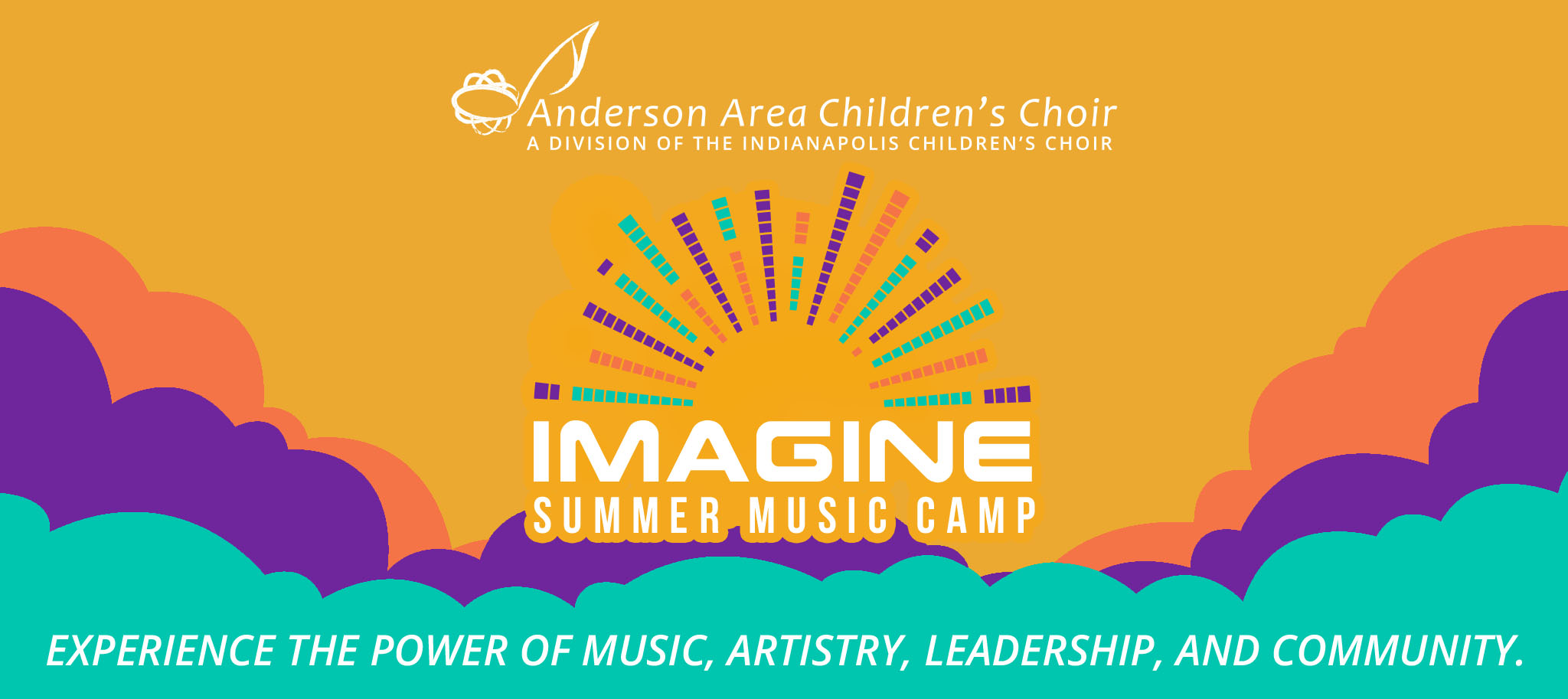 Anderson Area Children's Choir is offering a summer music camp for students entering grades 1 – 7 in Fall 2023.
The camp will take place at the Anderson First United Methodist Church this summer, from 9:00 am – 4:00 pm. A short performance will take place at 4:00 pm and all families are welcome! Check back soon for more information and registration.
Campers should bring a sack lunch and snacks and water will be provided.
Singers will learn multiple pieces of music for the concert, meet new friends from the AACC Concert Choir, and have lots of FUN!
Additionally, singers will have the opportunity to join the Anderson Area Children's Choir for 2023 – 2024!
Anderson Area Children's Choir
Saturday, August 26, 2023
9:00 am – 4:00 pm
Anderson First United Methodist Church
1215 Jackson St.
Anderson, IN 46016
Registration & Financial Assistance Information
Registration Price: $20.00 per singer
Financial Assistance is Available