Directors:
Joshua Pedde
Accompanist:
Heather Hinton
Choir Coordinators:

317-654-2984
317-201-0131
Performance Coordinator:
Brigid Rupp
317-201-2170
Regular Rehearsal Location:
Butler University, Lilly Hall 120
Regular Rehearsal Times:
Wednesday: 6:00 pm – 8:30 pm
Map:
View Map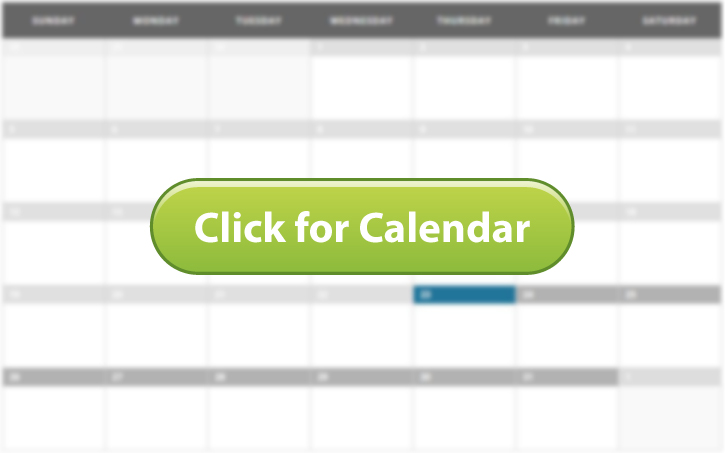 Click here to log in to Choir genius
2018-19 Financial Assistance Request
2018-19 Ad Sales Packet & Letter
Fundraising with Scrip
Would you like to earn money for your singer's tour account with absolutely no selling involved?  How about receiving automatic rebates on routine purchases?
You may now personally fundraise for your singer as you shop, eat out, travel, go to the cinema, and pick up your Starbucks. Learn how one ICC family earned close to $1000 in 2017. No selling, no products, no pressure!
Please click on the Fundraise with Scrip Link for details.