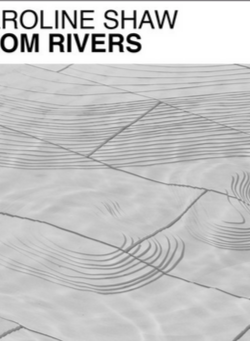 Listen to the ICC singing on the recording of "From Rivers" by Caroline Shaw
In October, Cantantes Angeli (CA) performed the world premiere of From Rivers, composed by Caroline Shaw for the opening of the Eskenazi Hospital. Caroline came to Indianapolis, worked with the choir and was present at the performance which was extremely well received with a standing ovation. In January, CA was asked by Amsterdam Records to record the piece. Caroline was able to be with the singers again at the recording session. Conducted by Founder Henry Leck, From Rivers was also performed at Circle Theater on January 26, but this time Caroline was not able to attend because she was at the Grammys. Yes the Grammys …..she won a Grammy award for her CD "Roomful of Teeth". It is an enormous honor and thrill for the ICC singers to work with such a talented composer.
 We are excited to share the recording with you!